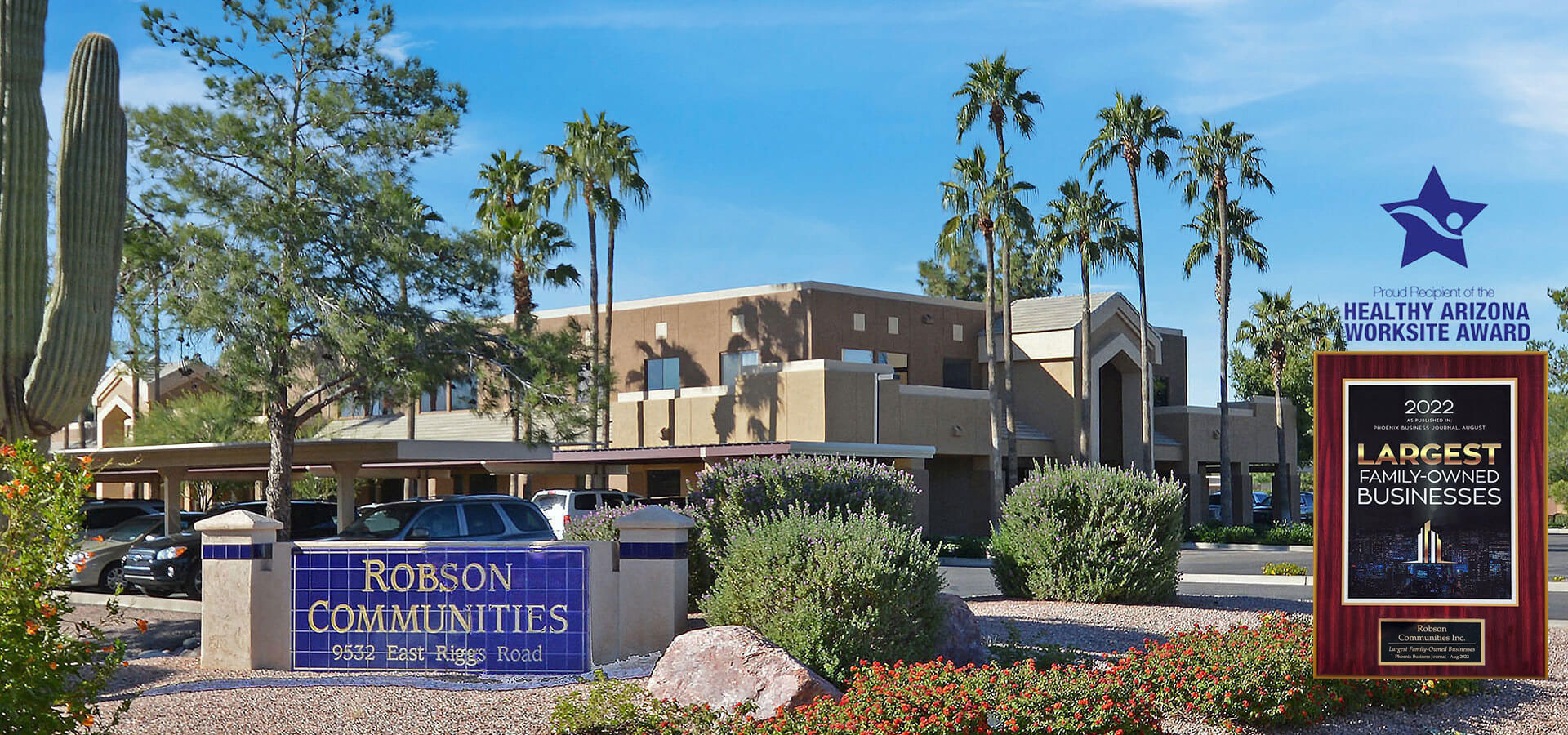 Apply Online
Robson Communities, Inc. and affiliated companies
Robson Communities, Inc. ("RCI") provides payroll, accounting, human resources, 401(k) administration, medical benefit administration and other services to companies affiliated with RCI. This Employment Application is for employment with RCI or any of its affiliates for which RCI provides human resources services.

To complete this application, please:
* These fields are required. Answer all questions (respond N/A if the question does not apply).
Read the policy statements, then sign and date application.
RCI and its affiliated companies are proud to be Equal Opportunity Employers and do not discriminate on the basis of age, sex, sexual orientation, race, religion, national origin, disability or any other protected category.