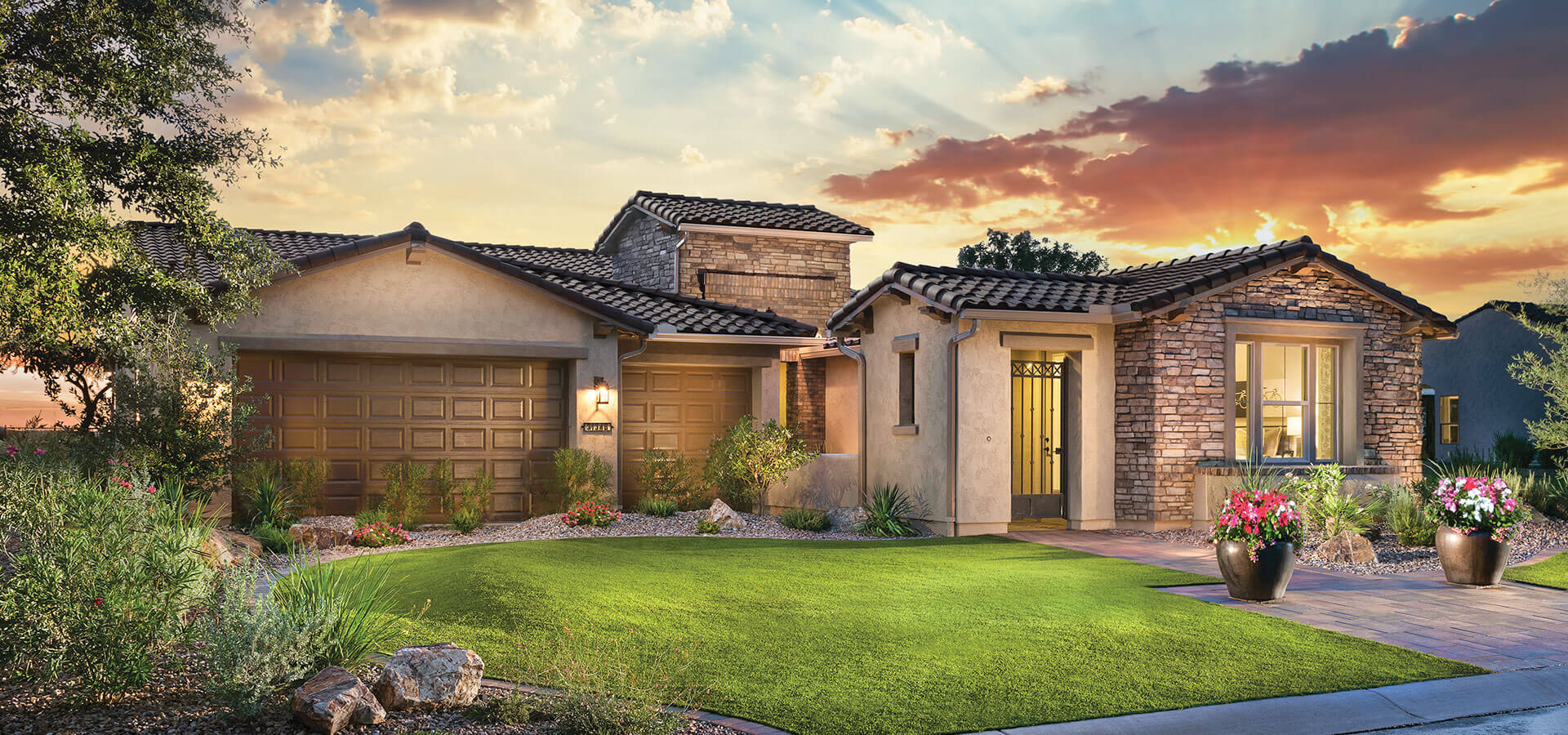 My Robson Home
Robson Communities has transitioned to a new homeowner portal for warranty requests.
If you have already established your homeowner portal account, please click the button below to access the portal and login to your account.
If you have not yet established a homeowner portal account, please contact the Customer Care Team for your community to request an invitation.
PebbleCreek: 623-935-5322
Robson Ranch Arizona: 520-426-3349
SaddleBrooke Ranch & the Preserve: 520-825-1216
Quail Creek: 520-393-2944
Robson Ranch Texas: 940-246-1060
To ensure efficiency and to help maintain accurate records of your home, all requests for service must be made in writing. This also applies to emergency service requests.