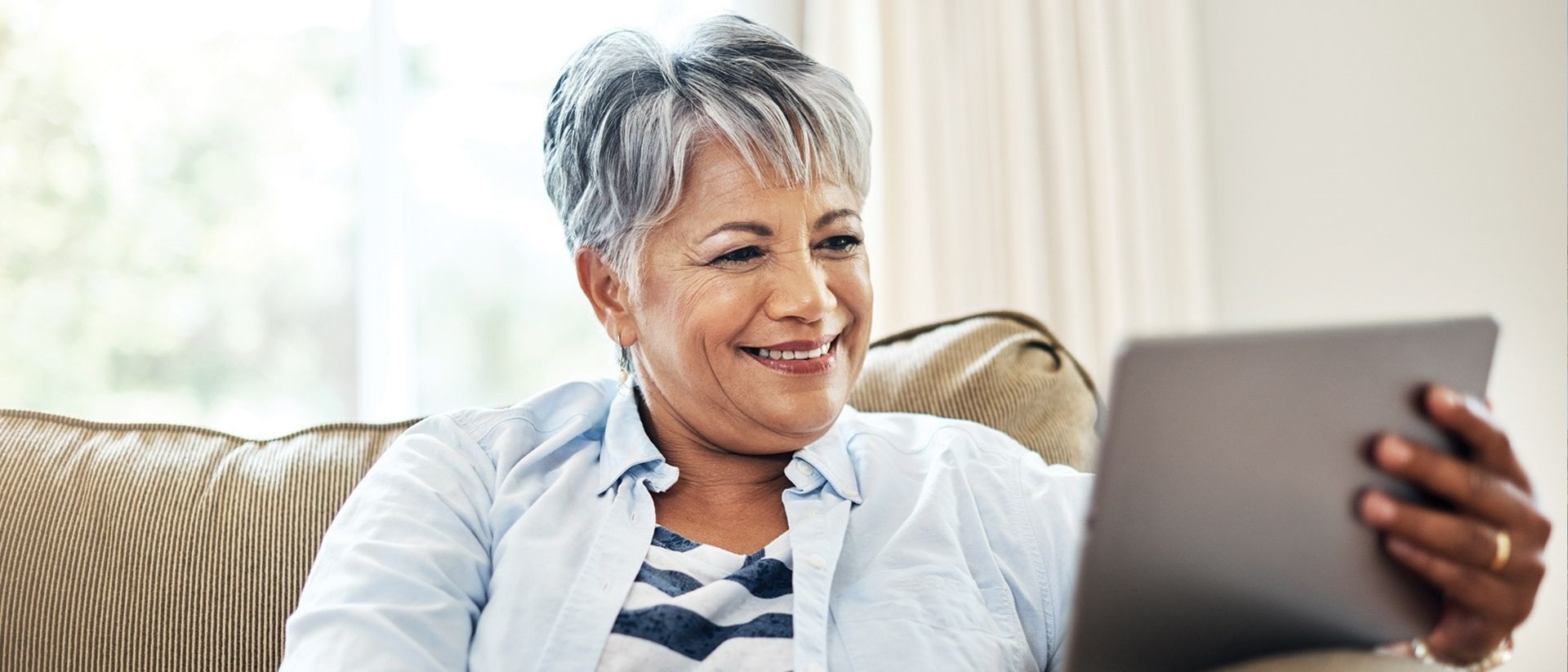 Beneficial New Year's Resolutions for Active Adults 55+
December 31, 2020
With a new year upon us, you may be evaluating ways to improve your life or the lives of others and have started the tradition of choosing a few New Year's resolutions. With a heightened focus on your goals, take a look below at good-for-you New Year's resolutions for active adults 55+:
1. Plan for Your Ideal Retirement Lifestyle
If you are within sight of retirement or are already retired and are ready to begin living your ideal retirement lifestyle, now is a great time to discover 55+ communities. Retirement brings newfound free time and as you consider your retirement lifestyle and what you will do to avoid boredom, evaluate available community activities and amenities. A Robson Resort Community in Arizona or Texas redefines luxury retirement living with upscale amenities and countless clubs, classes and social opportunities to live an exceptional lifestyle. Explore a Robson Resort Community through the Preferred Guest Program and discover first-hand what makes each 55+ community an ideal place to retire.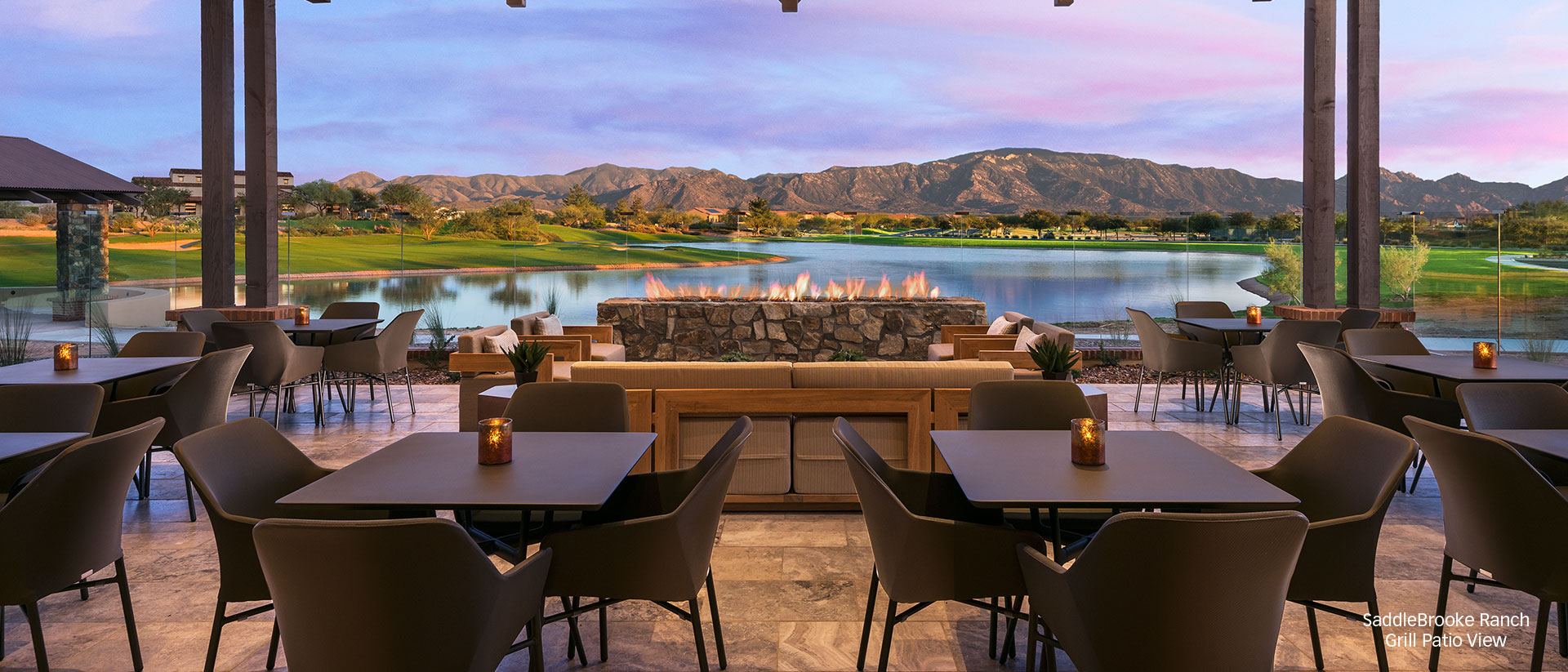 2. Be More Physically Active
Whether you are a young adult, 55+, or a senior, being more active is a common resolution that spans across all age groups. Incorporating physical activity into your daily routine includes many important benefits that improve mental and physical health. At a Robson Resort Community, it's easy to increase your activity level with the abundance of clubs and classes, along with luxury amenities that encourage physical activity. From a brisk walk around the community or taking a fitness class, to playing a game of Pickleball or participating in one of the community recreational sports, living in an active adult community offers many options to be more physically active.

3. Stimulate Your Mind
Stimulating your mind by challenging yourself or learning something new not only expands your knowledge, but it can also help your brain health by keeping your mind active. Try a new craft, art media, game or sport. Or, take a more traditional approach and attend classes to learn a new language or discover more about a topic of interest. The activities and amenities at a Robson Resort Community offer an abundance of ways to learn something new.
4. Make New Friends
Friendships benefit our social, emotional and physical well-being and have an even greater impact as we age. In addition to making new friends, it is equally beneficial to nurture existing connections. Living in a vibrant 55+ community enables you to make new friends by joining in on the fun clubs, classes and activities. Robson Resort Communities allow you to fill your social calendar with an abundance of ways to socialize, meet new people and enjoy the company of others.
5. Give Back to Others
Giving back is not only a highly achievable resolution but is also inspirational. Helping other people aids in keeping you mentally and socially active as well as connected to your local community. Charitable organizations are always looking for volunteers and many active adult communities, including Robson Resort Communities, have clubs dedicated to giving back and donating time.

These suggested beneficial New Year's resolutions for active adults 55+ can help guide you to make improvements throughout the year.