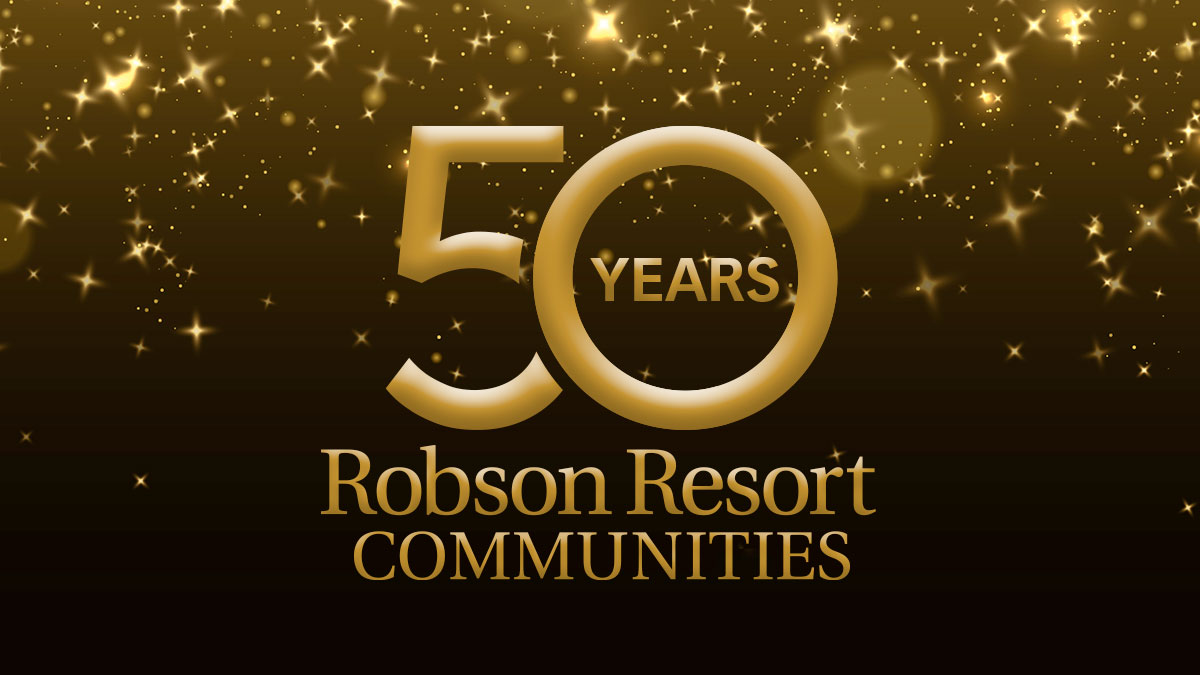 Celebrating 50 Years of Developing Upscale 55+ Communities
January 3, 2022
It's a very special year for the Robson Resort Communities as we are celebrating 50 years of developing upscale 55+ communities in Arizona and Texas.
Becoming Robson Resort Communities
With a pioneering vision for a retirement community set within beautiful landscape and featuring impressive amenities and countless social activities, Edward J. Robson acquired farmland in a limited partnership in 1972 in the southeast valley. This farmland became the first Robson Resort Community, Sun Lakes, near Chandler, Arizona, and initially sold lots and mobile homes. Robson eventually bought out his partners, and in 1976, introduced single-family homes for sale. From that moment on, the active adult community thrived.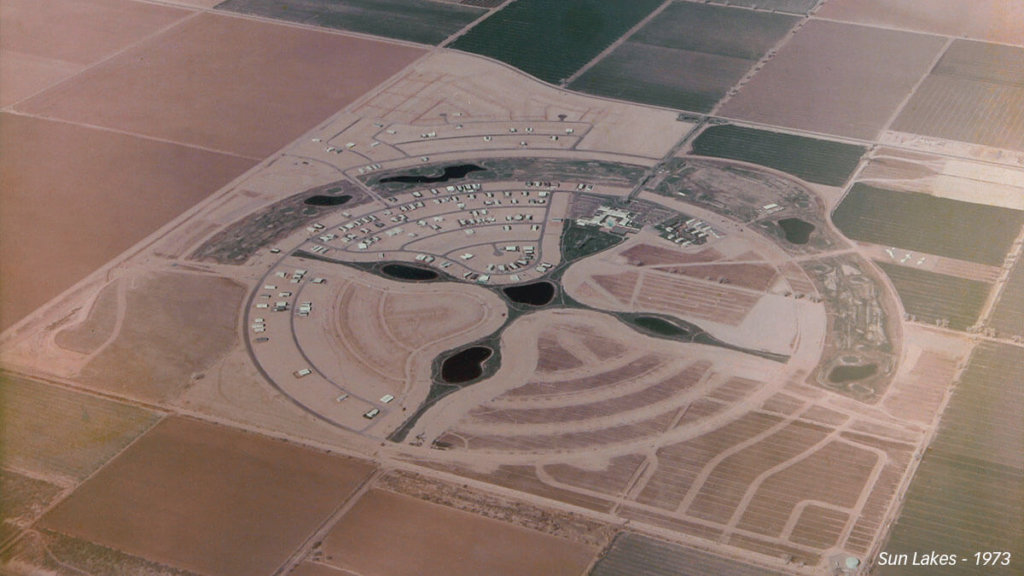 Destined to offer an ideal retirement destination in Tucson, Arizona, the second Robson Resort Community, SaddleBrooke opened in 1987. This North Tucson 55 + community captivated homeowners with views of the Santa Catalina Mountains, new homes, and upscale community amenities.
As the success of Sun Lakes and interest in Arizona retirement communities continued, Robson acquired SunBird in 1989. SunBird is located in Chandler, Arizona, and features an executive golf course and many activities for active living.
With a strong belief in his vision, Robson purchased land in Goodyear, Arizona for the fourth Robson Resort Community, PebbleCreek, in the early 1990s. As a result, this popular active adult community in the metro Phoenix area has sold more than 5,000 homes.
Meanwhile, SunBird sold out in the 1990s with more than 1,600 homes built.
In 1999, Robson acknowledged the potential of the southern Arizona community, Quail Creek, located in Green Valley. After acquiring this community, Robson enhanced the retirement lifestyle by developing new products and adding more amenities.
Robson Resort Communities in the 21st Century
Robson's innovative vision stretched beyond Arizona and into Texas in 2001. After several years of extensive research, Robson Ranch Texas, located south of Denton in the Dallas / Fort Worth Metroplex opened to offer active adults an unmatched Texas retirement lifestyle with stunning new homes and desirable activities for 55+.
Located within the north section of SaddleBrooke, The Preserve at SaddleBrooke opened in 2004 to offer exceptional homesites with dramatic mountain views.
As the greater Phoenix, Maricopa, and Casa Grande areas rapidly grew in popularity, Robson Ranch Arizona opened in 2005. This vibrant, over 55 community attracts homeowners with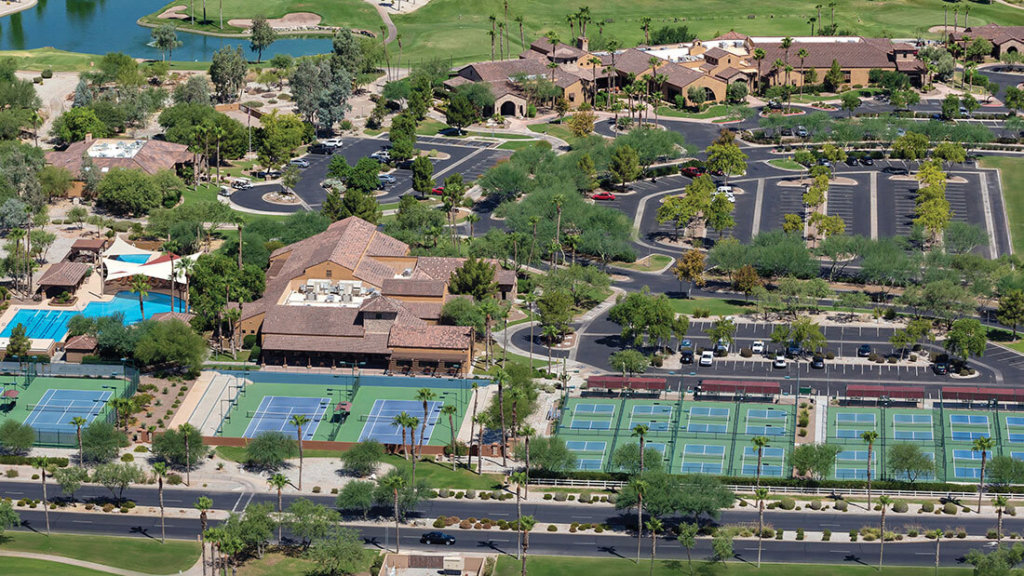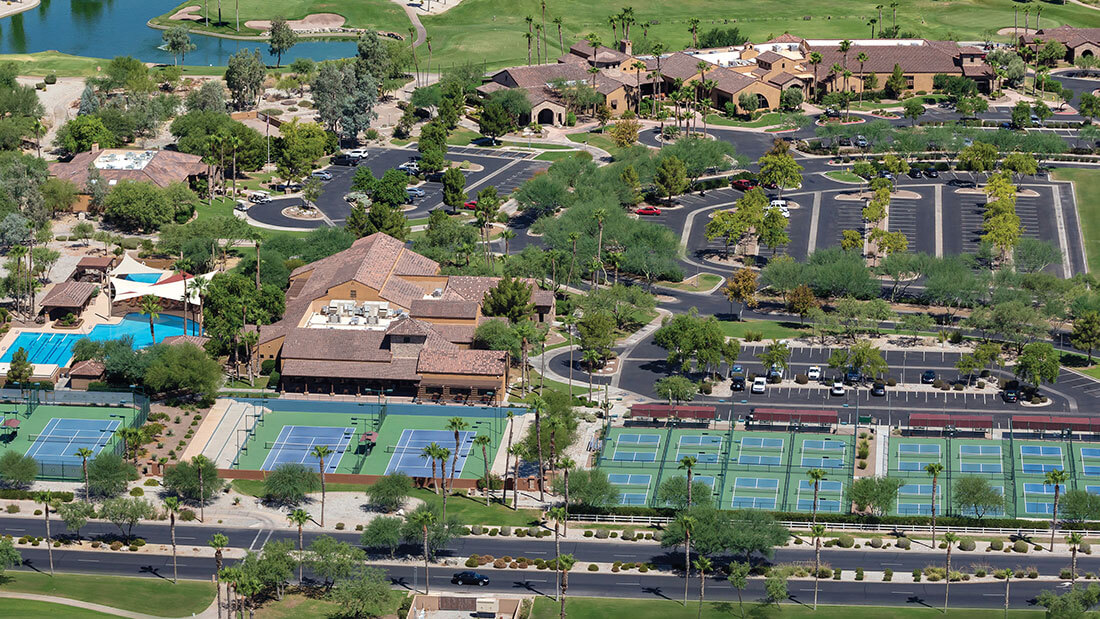 innovative new homes for sale and stunning community amenities at an incredible value. In addition, the first 55 plus community, Sun Lakes, sold out in 2005 with approximately 10,000 homes.
Following the success of the other Tucson retirement communities, SaddleBrooke Ranch opened just north of Tucson in 2008. Beautiful mountain vistas surround this community and active adults enjoy a myriad of indoor and outdoor activities and amenities.
Continued Growth & Vision
Today, the Robson Resort Communities have sold more than 30,000 homes. Thanks to Robson's vision, retirees have top 55 plus living in Arizona and Texas. Discover new homes for sale and desirable retirement living here.
To celebrate the continued growth and vision of the Robson Resort Communities during the 50-year anniversary, join us as we highlight milestones and memories on the Robson Resort Communities 50th Anniversary page.