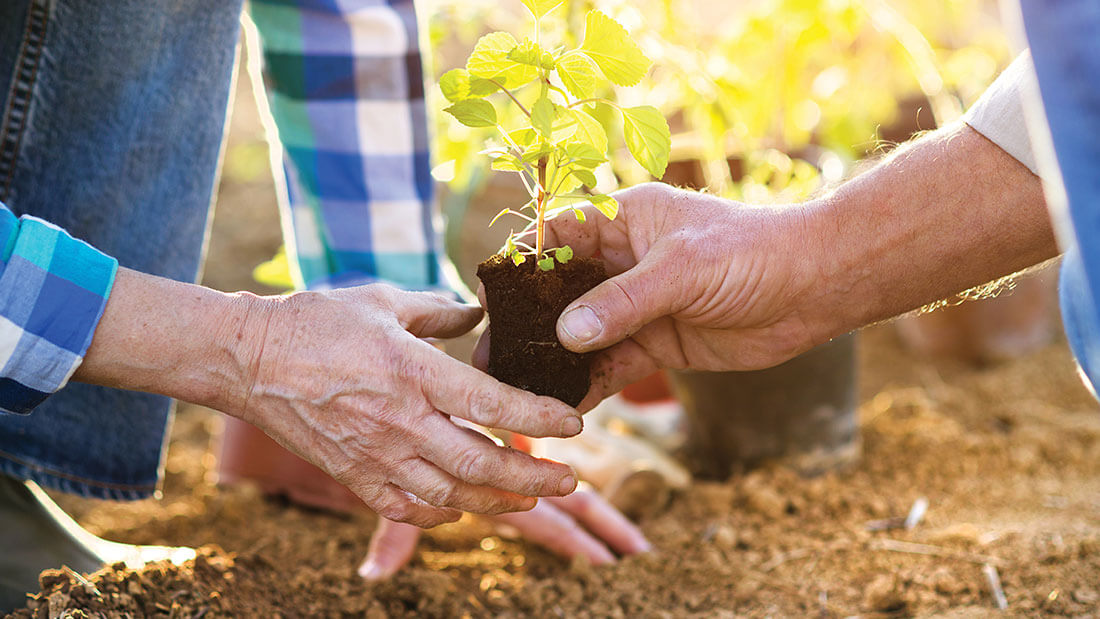 Community Garden Now Open at SaddleBrooke Ranch
March 13, 2021
At SaddleBrooke Ranch, active adults have a new amenity to enjoy, a Community Garden! The Community Garden is now open and features 110 individual 4 ft x 8 ft boxes for homeowners to lease on an annual basis. The Community Garden also includes material/storage boxes, a storage shed and ramada.
The Community Garden is expected to be a popular amenity for garden enthusiasts. SaddleBrooke Ranch green thumb residents also enjoy the Gardeners Exchange group. This group is dedicated to providing horticultural information for desert gardeners.
It's no surprise that homeowners enjoy gardening since it includes many benefits such as an opportunity for physical activity, aids in relieving stress, can help boost your immune system and may increase brain health. The Community Garden will also be a place for people to come together and share their efforts.
Newcomers to SaddleBrooke Ranch are encouraged to join the Gardeners Exchange to learn about gardening in the North Tucson area and get answers to questions as well as any gardening challenges they are facing. In addition to this group, the University of Arizona Pinal County Cooperative Extension provides research based information on environmentally responsible gardening and landscaping to the residents of SaddleBrooke Ranch and SaddleBrooke through a wide variety of outreach activities.
At SaddleBrooke Ranch, homeowners Live Life Inspired with an unmatched 55+ community lifestyle full of social opportunities, fun activities and an abundance of luxury amenities. Give us a call at 866-818-6068 today or request more information here to learn more about SaddleBrooke Ranch!