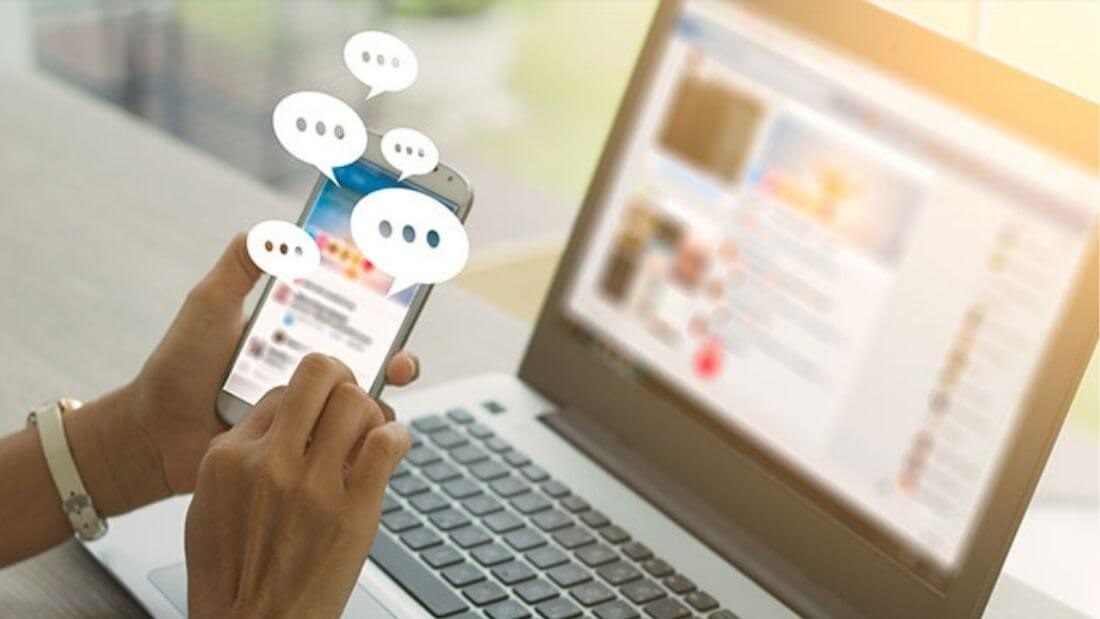 Engage with Robson Resort Communities
April 27, 2021
Whether you are nearing retirement or considering a move to an active 55+ community, engaging with the Robson Resort Communities will spark your curiosity. Through our social media presence, monthly newsletter, and more, we aim to provide a unique opportunity for you to learn more about everything that makes a Robson Resort Community ideal for retirement living in Arizona and Texas.
Engaging with us allows homeowners and new home seekers alike to read the latest news about each active adult community. From new construction homes, events, and awards to the latest club activities, our social media posts, and news articles are sure to gain your interest, ignite conversation and inspire you to learn more.
Engage on Social Media
The Robson Resort Communities actively post a variety of engaging information on Facebook, Instagram, YouTube, and Pinterest. View our Linktree for a list of our social media pages. Like, follow, and subscribe to connect and join in the conversation.
Robson Living Newsletter
The monthly Robson Living Newsletter features exciting news and updates, delivered to your inbox. To sign up for the Robson Living Newsletter, complete our Contact Form and select the option to sign up for alerts, updates, and promotions.
Resident Connection Blog
Stay up-to-date with the Robson Resort Communities through the Resident Connection blog. Select from a variety of categories to learn more about 55+ living.
Community Newspapers
Each community has its own community newspaper, which serves as the official voice of the community. The newspapers include articles written by residents and highlights how residents Live Life Inspired each day by participating in community clubs, activities, and more. View the newspapers here.
With a variety of ways to engage with the Robson Resort Communities, it's easy for you to connect with us. We look forward to helping you discover the ideal 55 plus living at a Robson Resort Community!