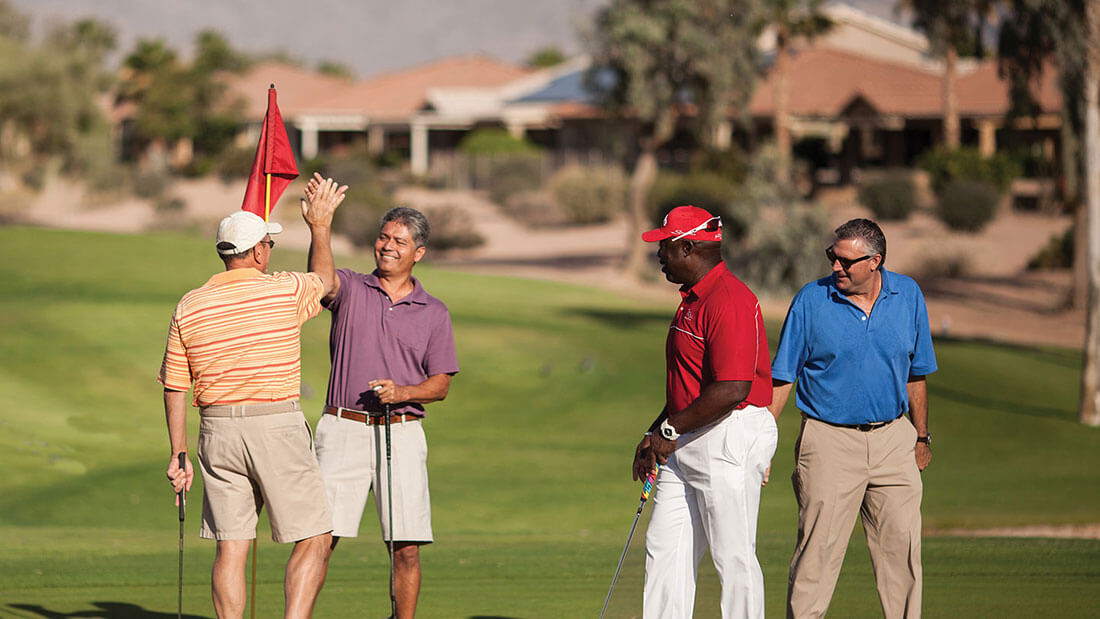 Enjoy the Security and Joys of Active Adult Living
September 24, 2020
When searching for a 55+ retirement community, you'll appreciate the uniqueness of what each community provides. While each retirement community offers the security of living near peers of a similar age, they often distinguish themselves with amenities, activities, new home designs, and an active lifestyle. Discover how you can enjoy the security and joys of active adult living below.
Feel Secure at a Robson Resort Community
In a non-age-restricted community, sometimes it can be challenging to connect with neighbors and meet new people. At a Robson Resort Community, residents benefit by having active adults that are mostly 55+ as neighbors, which can add to your confidence in forming new friendships. By surrounding yourself with peers, this can mean that you and your neighbors are in the same place in life, whether retired or working towards retirement, have raised a family and have similar hobbies or interests. Today, more than 50,000 active adults call a Robson Resort Community home.
Luxury Retirement Living at its Best
With five decades of experience in creating exceptional retirement communities, we know what active adults want in life. Being retired should not limit your ability to enjoy every day and thrive. From the moment you pass through the gated entry at a Robson Resort Community, you'll notice the warmth of residents and discover the high-end amenities such as championship golf, a pool complex, community restaurant, sports courts, fitness opportunities, and much more. Take a look at the amenities at each Robson Resort Community here.

Upscale New Home Designs
Each Robson Resort Community is committed to superior quality construction for all new construction homes. Whether you are looking for a low-maintenance Courtyard Villa, a luxurious single-family home, or a well-appointed Quick Move-In home, we have a variety of options for you. Discover new homes in Arizona and new homes in Texas.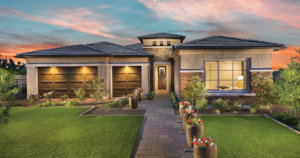 An Active Lifestyle Awaits
At the heart of each Robson Resort Community, you will find an active lifestyle that encourages you to explore your interests, discover new ones and make friends along the way. From well-established clubs and classes to performing arts and annual events, each community provides countless opportunities for you to stay active socially, physically, and mentally. Learn more about community activities here.
If you have imagined spending retirement in a luxury active adult community, a Robson Resort Community is a great choice! Each new day provides an opportunity to explore interests and new hobbies while meeting friends who share your enthusiasm for active retirement living.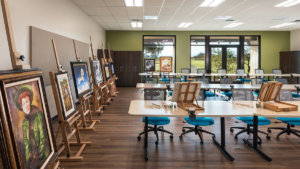 Have questions? Call 800-732-9949 or contact us here.