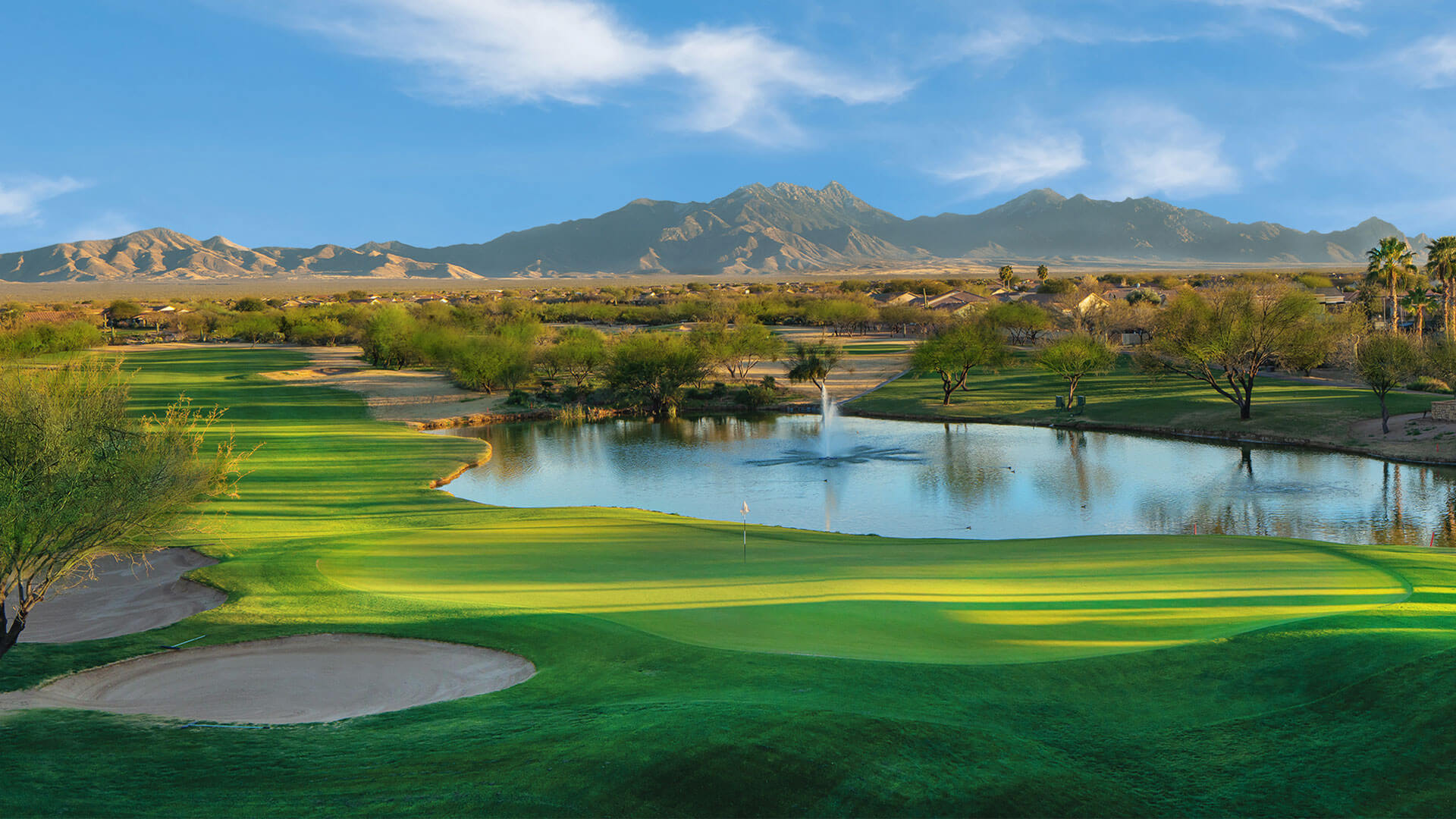 Green Valley Arizona Tops Many Best Places to Retire Lists
October 13, 2021
The allure of the Grand Canyon State has drawn many people to retire in Arizona. While there are many wonderful 55+ destinations in the state, Green Valley, Arizona, tops many best places to retire lists.
About Green Valley
Approximately 20 miles south of Tucson, Green Valley, and neighboring Sahuarita offer a moderate climate with an uncongested suburb feel. The area offers something for everyone including hiking, golf, bird watching, entertainment, and much more. Adding to the attractiveness of Green Valley is its place on 55places.com top 25 most affordable places for winter visitors list. As a result, the desirable location, affordability, and small-town charm make Green Valley an ideal location to retire!
55+ Activities
Green Valley is home to many active adults who enjoy a wide range of activities and recreation for 55+ living. In fact, TopRetirements.com recognized Green Valley as the #1 town on the 2017 100 Most Popular Place to Retire List, in part, due to its extensive recreation. Green Valley Recreation, Inc., alone offers 14 centers with activities ranging from cribbage and horseshoes to hiking and Pickleball. Learn more about Green Valley Recreation here.
Affordability
According to "The Best Places to Retire in 2021", by Forbes.com, which compared data on nearly 800 places, with populations greater than 10,000 across the United States, the median home price in Green Valley is 30% below the national median. In addition, Green Valley made the 2018 USA Today "Retirement destinations: 10 best U.S. suburbs to consider for your golden years" article which ranked suburbs based on the cost of living, median home prices, property tax, and other criteria. With affordable new homes and resale homes, Green Valley is an attractive option for retirees on a budget.
Quail Creek Retirement Living
Located in Green Valley, Quail Creek has offered ideal retirement living for more than 20 years. This vibrant 55+ community offers new build homes, clubs & activities, championship golf, luxury amenities, and a desirable lifestyle. Get a glimpse of Quail Creek by watching the video below.
Watch the Quail Creek Aerial & Lifestyle Video
To learn more about Quail Creek and the amazing 55 plus lifestyle, call 888-648-0332 today or complete our contact form for a free brochure and complimentary 1-Day Guest Pass.