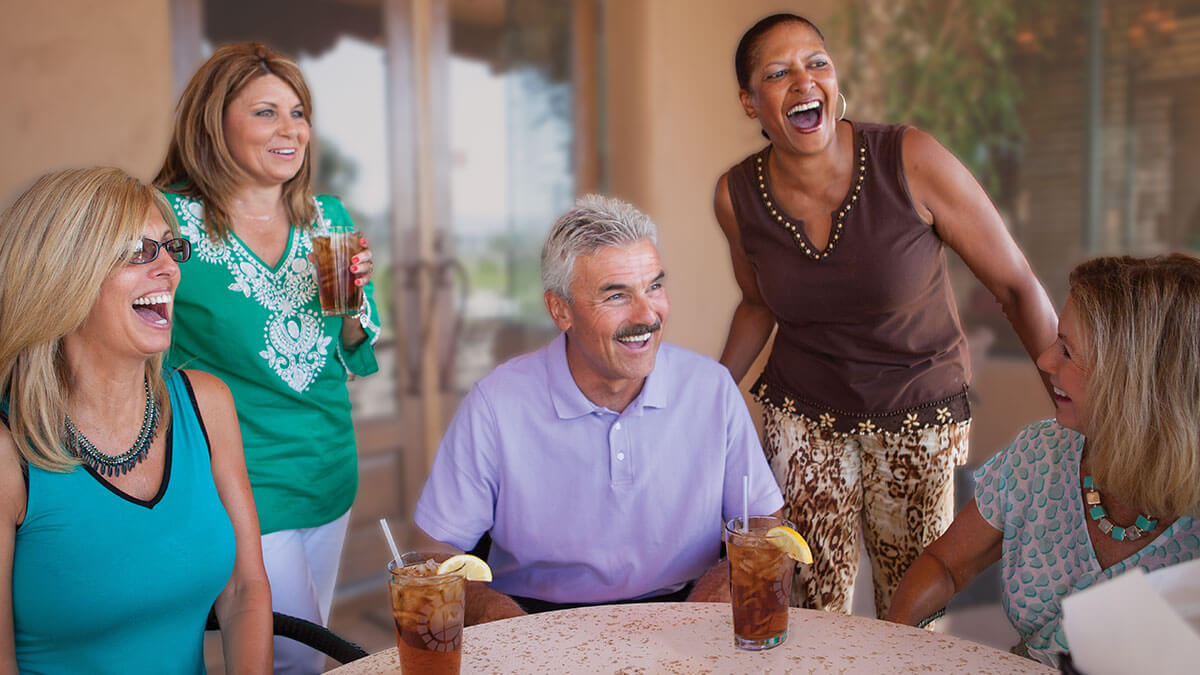 Living Life Inspired for More Than 50 Years
July 7, 2022
For more than 50 years, the Robson Resort Communities have inspired active adults with an abundance of social and physical activities for ideal retirement living. Whether it is building friendships, having fun in the community amenities, or exploring new hobbies, each 55+ community encourages residents to Live Life Inspired.
Inspired 55+ Living at a Robson Resort Community
Combined, the Robson Resort Communities have attracted over 50,000 residents from all over the United States and beyond. This mix of people with varying backgrounds, interests, passions, and cultures, creates a unique lifestyle for retirement living with abundant opportunities for social connection and togetherness. New residents in each 55+ community are welcomed by friendly neighbors and encouraged to participate in a variety of clubs, classes, and activities. Discover how residents enjoy inspired 55+ living at a Robson Resort Community.
Popular Fitness Activities
Since 1972, the Robson Resort Communities have offered active retirement living with high-end amenities, fun clubs, and group fitness classes. Fitness-related clubs include golf, Pickleball, tennis, bocce, and more. In addition, select communities feature dancing, hiking, walking, and softball clubs. If you enjoy group fitness, each community offers scheduled classes for a variety of interests.
Select a community below to get a glimpse of the group fitness classes.
PebbleCreek
Robson Ranch Arizona
SaddleBrooke Ranch
The Preserve at SaddleBrooke / SaddleBrooke
Quail Creek
Robson Ranch Texas
Creative Arts
Each Robson Resort Community encourages you to pursue your passions, including creative arts. The Creative Arts Center at each community is your source of inspiration for projects such as painting, woodworking, quilting, pottery, and more. While creative art interests in each community vary, get a feel for the fun, resident-led clubs available at some of the Robson Resort Communities: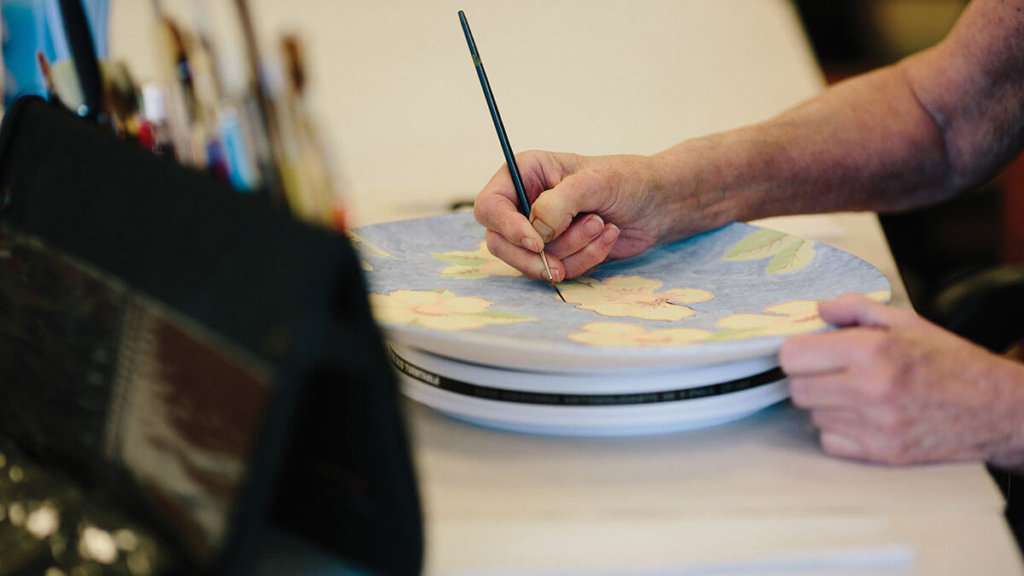 Beading
Ceramics
Fine Arts Guild
Glass Art
Lapidary
Scrapbooking
Sewing
Stamping
Woodcarving
Social Clubs & Organizations
The social clubs and organizations in each 55+ community are as diverse as their residents are. From card games and travel to gardening and special interests, residents have formed many social groups and organizations to suit a wide variety of interests. In addition, residents are encouraged to create new clubs and organizations as they see fit.
Volunteering
Giving back to the community is a common activity for many active adults and donating your time to various non-profit and charitable groups can be rewarding in many ways. Residents at the Robson Resort Communities are involved in many volunteer groups and many have formed chapters for long-time community service organizations.
Community Events
Over 50 years ago, the Robson Resort Communities began developing communities with new homes, impressive amenities, and fun ways to keep residents engaged including community events. While the events may have changed throughout the years, the fun times have remained. Today, community events may include happy hours, concerts, sports tournaments, craft fairs, annual celebrations, and much more. At a Robson Resort Community, residents have many events to look forward to throughout the year!
Inspired 55+ Living
See a few ways residents Live Life Inspired at a Robson Resort Community and select a video below.
Are you ready to learn more about each retirement community in Arizona and Texas? Request a free video and see the stunning communities, high-end amenities, and inspiring lifestyle for active retirement living. Claim your free video!