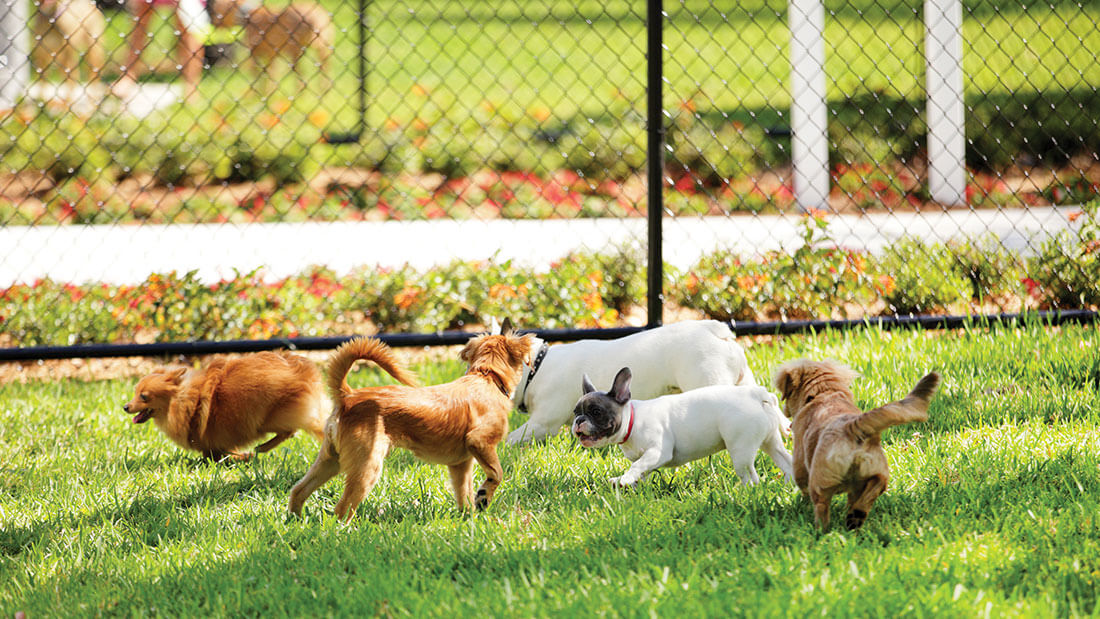 Quail Creek Critters Club on the Move
February 23, 2021
The Quail Creek Critters Club is one of the oldest and largest chartered clubs in Quail Creek. Its beginnings date back to 2008, and since that time it has been actively involved in the community, advocating for all the pets and pet owners who reside in the community. It is in charge of managing the community dog park. The POA is in charge of maintaining the dog park.
In recent years, the Critters Club has grown dramatically. In 2019, it experienced its largest enrollment of members to date. There were close to 100 members. Yet, in 2020 the membership again broke all existing records. By the end of 2020, there were close to 200 members involved in the club. This is a growth of 100% in just one year! This means that there were more than 350 residents and 240 pets involved with the club.
The Critters Club is off to a great start in 2021. In January alone, the membership grew significantly over the 2020 numbers for January. At the current time, there are close to 135 members compared to only 30 members at the same time last year. Another interesting fact is that the number of member donations to the club has grown tenfold in just the first month of the new year. We are looking ahead to a great year for our resident members and their pets, who will be a part of this vibrant and service-oriented club.
The Quail Creek Critters Club (in a normal year) provides an active educational and social program for its members. In addition, the club assists with pet locating and finding within the community. Our website provides pet related information to any resident who has questions or concerns about the pets in our community. Speaking of our Quail Creek community, it provides many volunteers for The Animal League of Green Valley (TALGV) and many of those same volunteers are members of the Critters Club. Ultimately, our members provide a voice for the many pets that have no voice within our community. We care and we show it. Our members are advocates who support all of the pets and pet owners in the community.
Since 2020, the club has been led by a strong group of resident volunteers. The club is managed by a group of caring residents who form the Critters Club leadership team. The team is led by Paul Riggins, president. In addition, supporting and advising the president are residents Al Olbeter, Robert Marshall, Kay Allen, Bill Oldread, Karen Morey, Jerry Pinson, and Gordy Johnson. In addition, there are over 35 Critters Club members who volunteer to assist the club with the many events they hold or help sponsor during the course of the year.
The Quail Creek Critters Club is definitely a club on the move, and its voice is a loud and resounding bark!
Written by: Paul Riggins, President