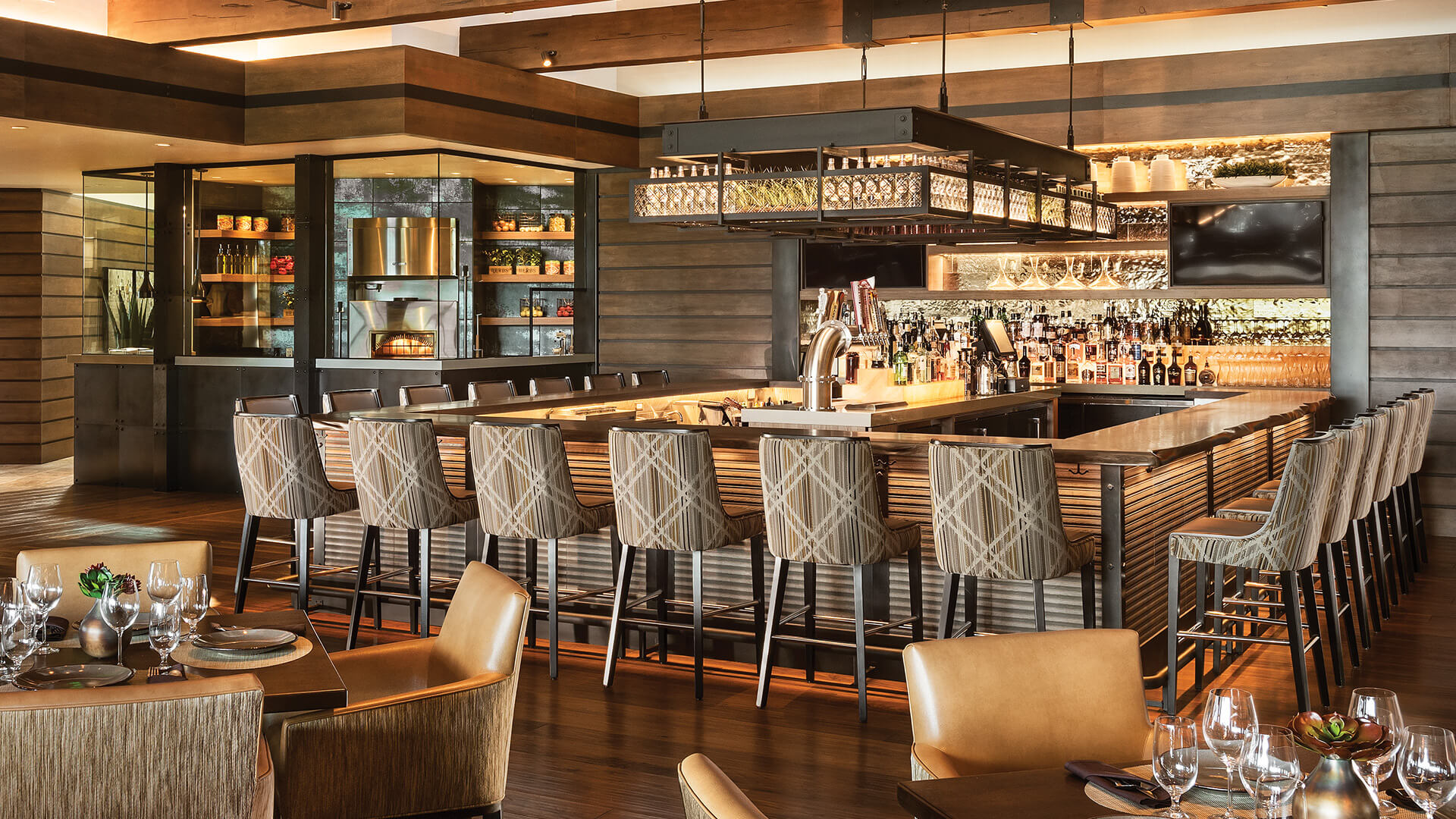 Ranch House Brewery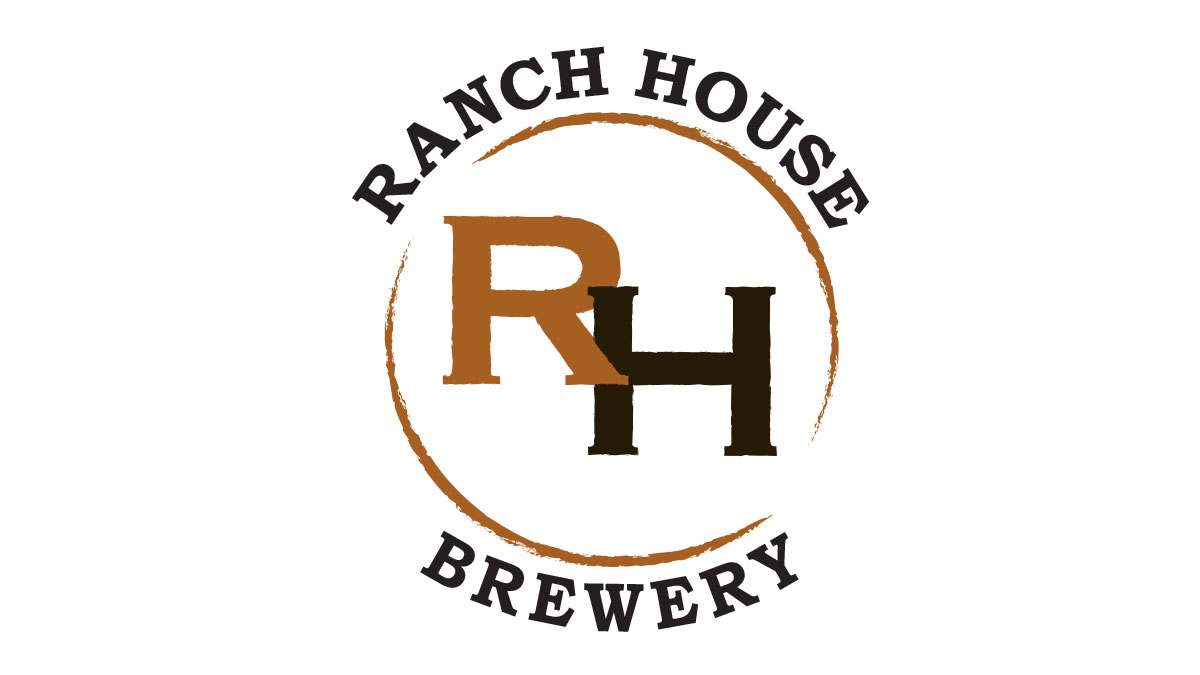 Ranch House Brewery
31143 S Amenity Dr, Oracle, AZ 85623
520.219.2164
What's On Tap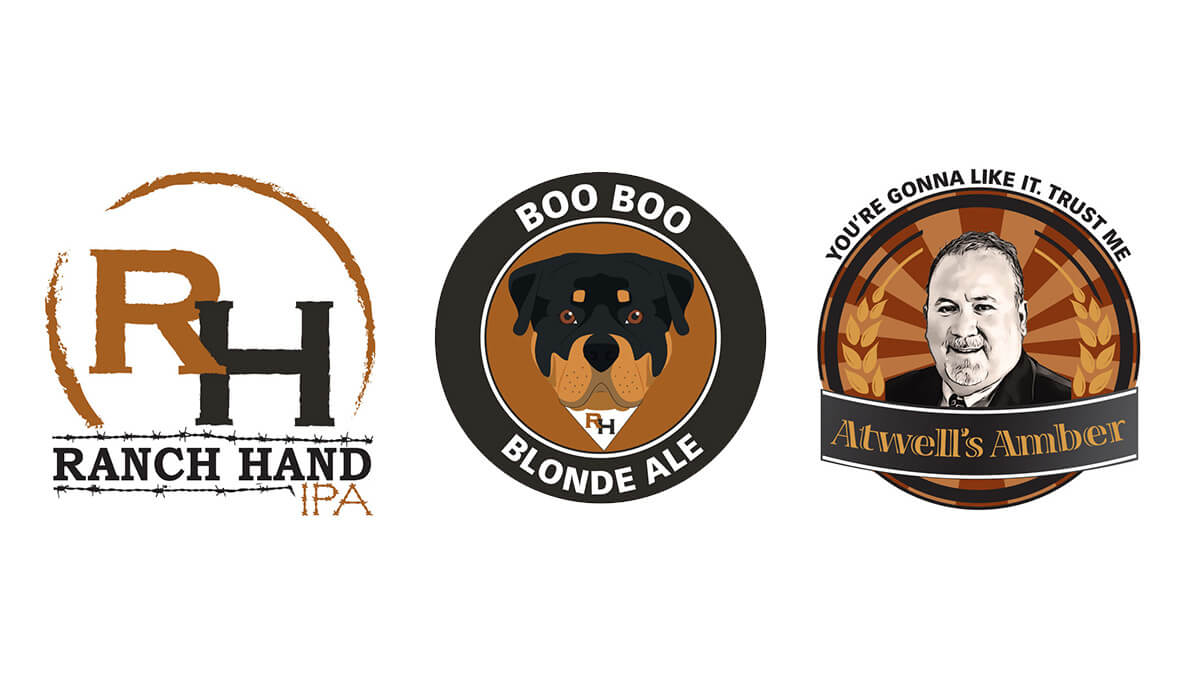 The Ranch House Brewery is a working brewery that offers a variety of craft beers as well as our flagships, Boo Boo blonde ale, and Ranch Hand IPA. Seasonal selections are also available and range from light to dark and malty to hoppy. Stop by and discover what's on tap at the Ranch House Brewery!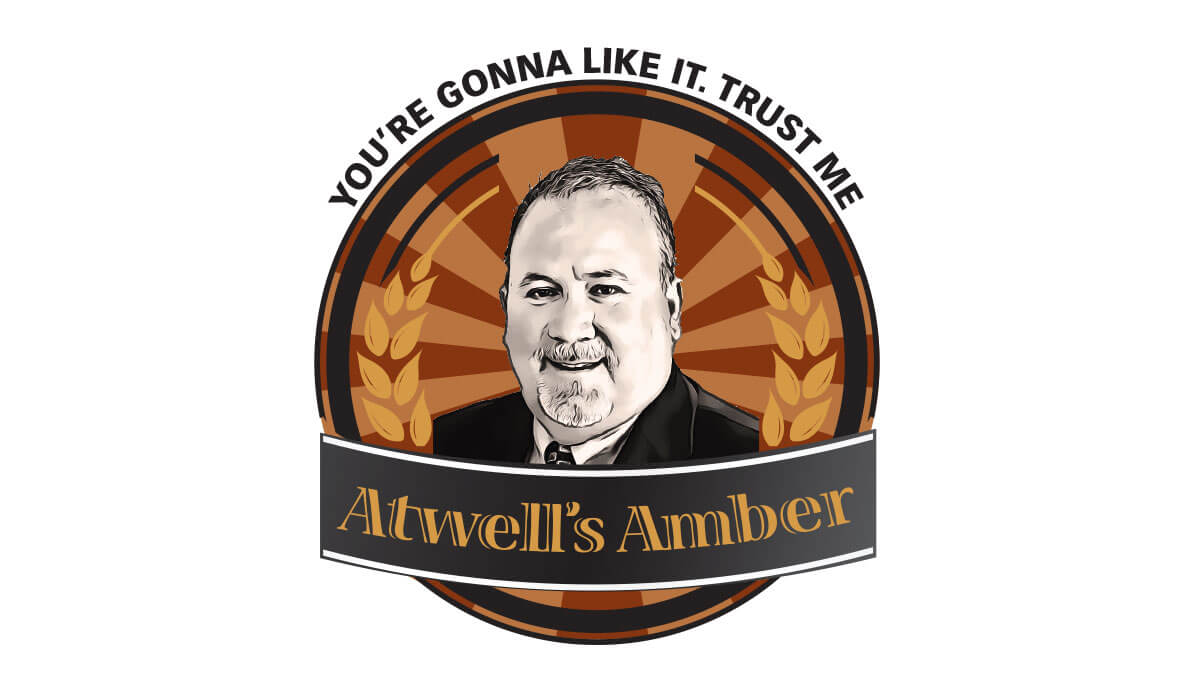 Atwell's Amber
A medium bodied American amber ale that features toasted and sweet caramel notes that are balanced with herbal and citrus hop aromas. Capped off with a clean bitterness, it's extremely versatile with food but it's also outstanding on it's own. Brewed on-site. ABV: 5.4% IBU:37.4 SRM: 14.2 Oracle, AZ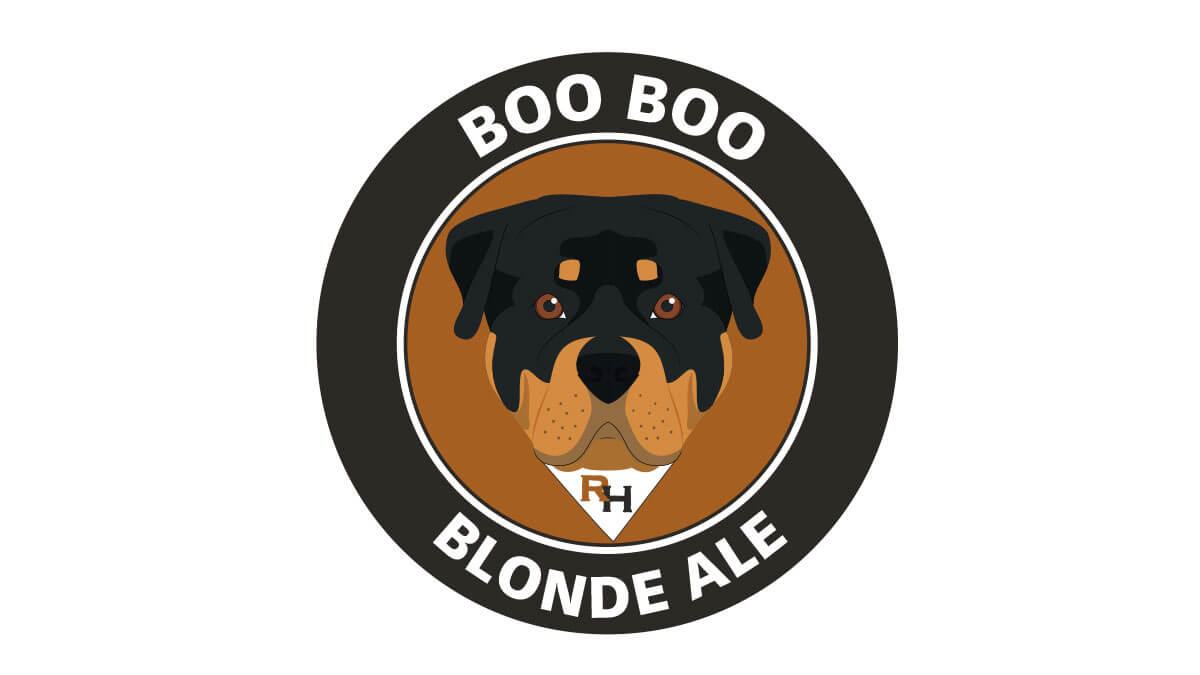 Boo Boo Blonde Ale
Ranch House Brewery Boo Boo Blonde – A light and refreshing Blonde style Ale with notes of citrus, spice, and earthy undertones. Brewed on-site. ABV:5.25 IBU:23 SRM:4.8 Oracle, AZ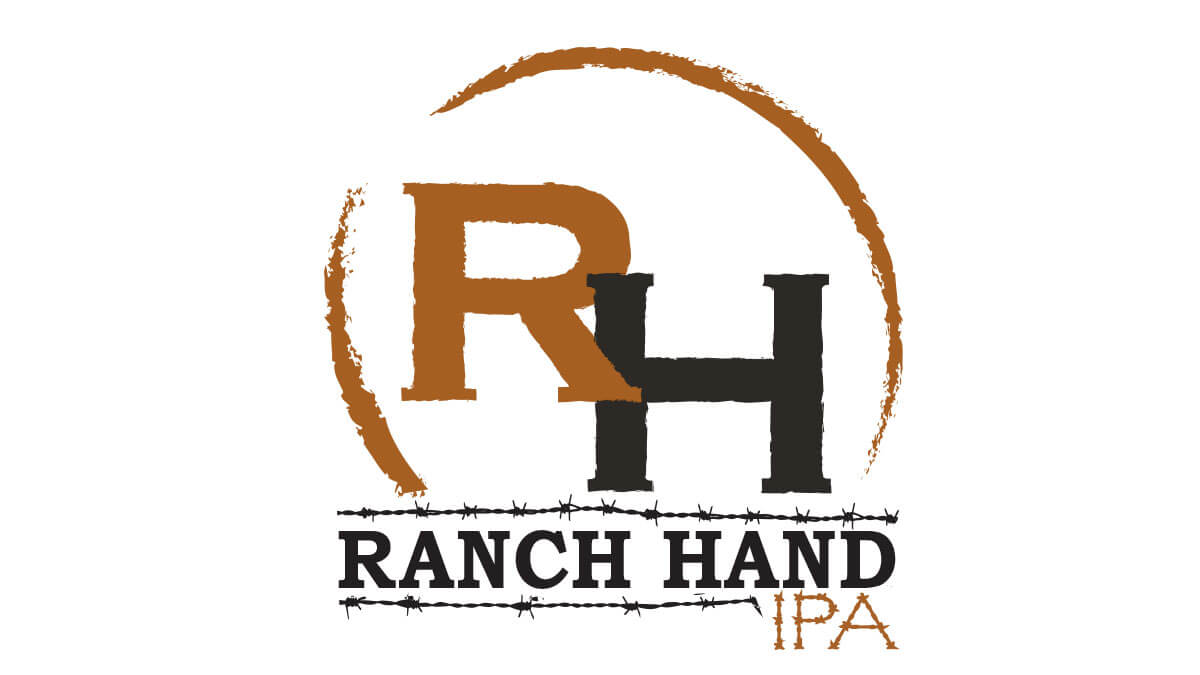 Ranch Hand IPA
Ranch House Brewery Ranch Hand IPA – West coast style IPA dry hopped with Citra and Amarillo hops producing citric aromas of grapefruit, tangerine, and orange. Pale, Vienna, and crystal malts balance hop-derived flavors of grapefruit, orange, and pine to make this easy drinking IPA a great choice for any hop head. Brewed on-site. ABV:6.8 IBU:77 SRM:11.4 Oracle, AZ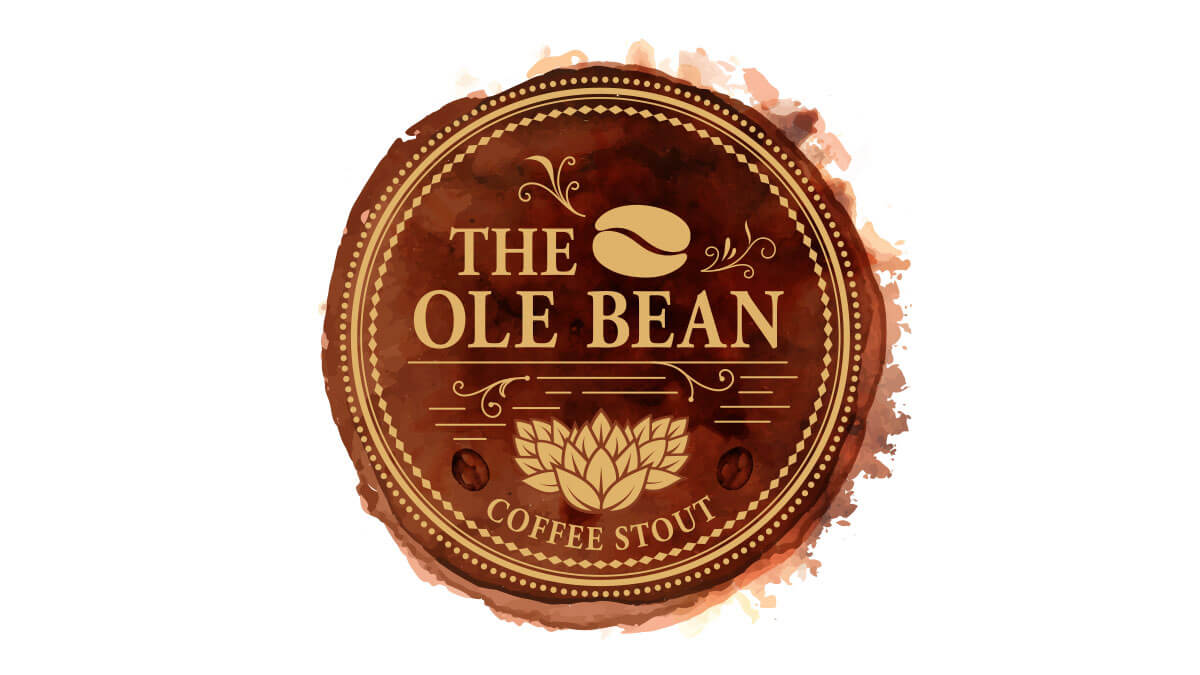 The Ole Bean (seasonal)
A cup of joe and a bold beer can balk the winter cold, so we blended them for the ultimate warmer. Our coffee stout is a fusion of dark roasted malts and rich locally sourced coffee beans from Decibel Coffee Works. Cold brewing the coffee beans in the beer produces smooth non-acidic coffee notes that blend perfectly with the milk stout base. Brewed on-site ABV:4.6 IBU:28.2 SRM:33.7 Oracle, AZ
About Us
The Ranch House Brewery is tucked within the Ranch House Grill at SaddleBrooke Ranch, located in the North Tucson area. We offer an excellent selection of craft beers including our flagships, Boo Boo blonde ale and Ranch Hand IPA.
Our goal is to create an environment where everyone feels welcome, residents and visitors. We are the only brewery in the country associated with any sort of homeowners association or active adult community. We look forward to becoming your neighborhood brewery.
Watching the brewery come to life has been exciting! George Atwell and the head brewer started this endeavor in September of 2018. After sourcing equipment out of New Orleans, the brewery has been nothing but a hit from the start for the Arizona retirement community. After reaching maximum capacity within a few months, we just underwent a substantial expansion and have currently doubled our capacity to meet our customer's thirst. You can find our beer at our sister Robson Resort Communities and in the bars around Northwest Tucson.