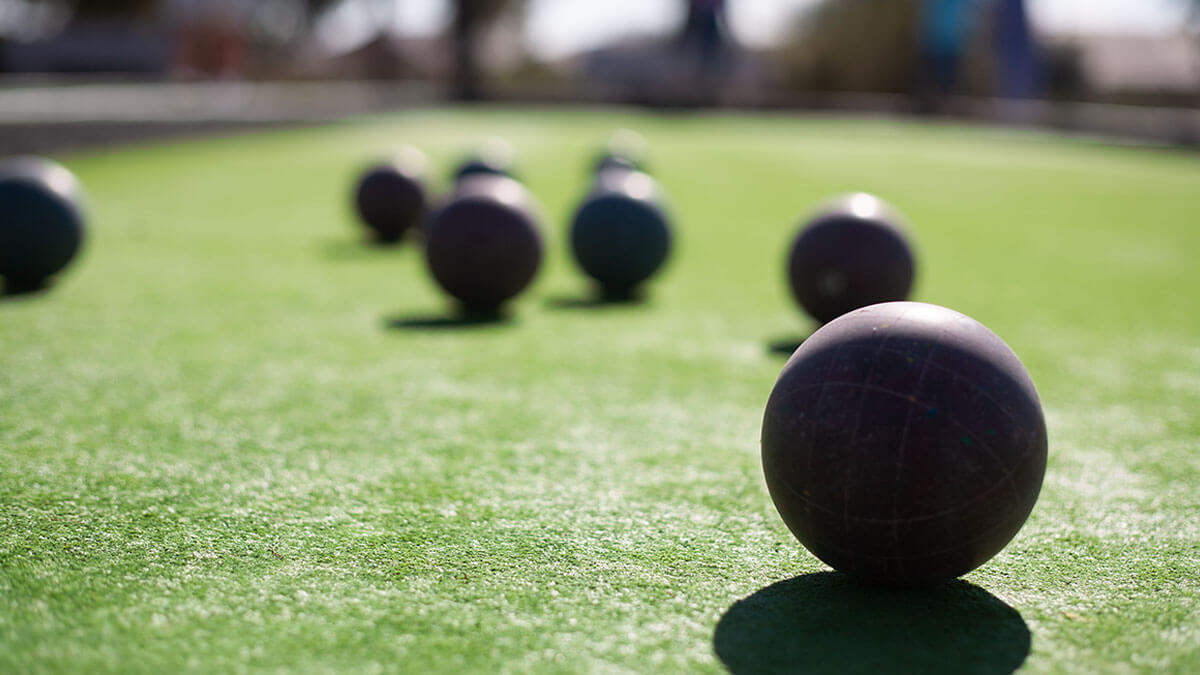 Robson Ranch Texas Bocce Club
March 28, 2022
The Spring Season for the Robson Ranch Texas Bocce Club is starting soon and will have nine divisions playing Tuesday through Thursday. All bocce games are played on the artificial turf at the Wildhorse Grill patio. Everyone is looking forward to another competitive but fun season!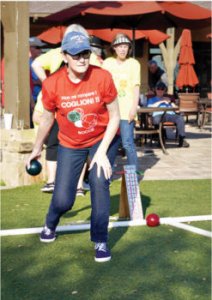 A big thank you to Rick Bidne, Kathy Dial, and Larry Ditch. They are building larger and improved scoreboards at the woodshop. This will be a huge improvement over the scoreboards last year.
Recently, the Robson Ranch Denton Bocce Club Board approved another benefit. This year's benefit will be for Denton County Friends of the Family, an organization that supports victims of domestic violence and sexual assault. Watch for an opportunity to participate in the benefit.
See you all on the courts!
Written by: Susan Parker
Bocce is a favorite sport among Texas retirement communities and Robson Ranch is no exception. Whether it's enjoying the competitiveness or the connection with fellow active adults, bocce is a fun yard game of skill that many enjoy playing. Learn more about the abundant clubs, classes, and activities available at Robson Ranch today!