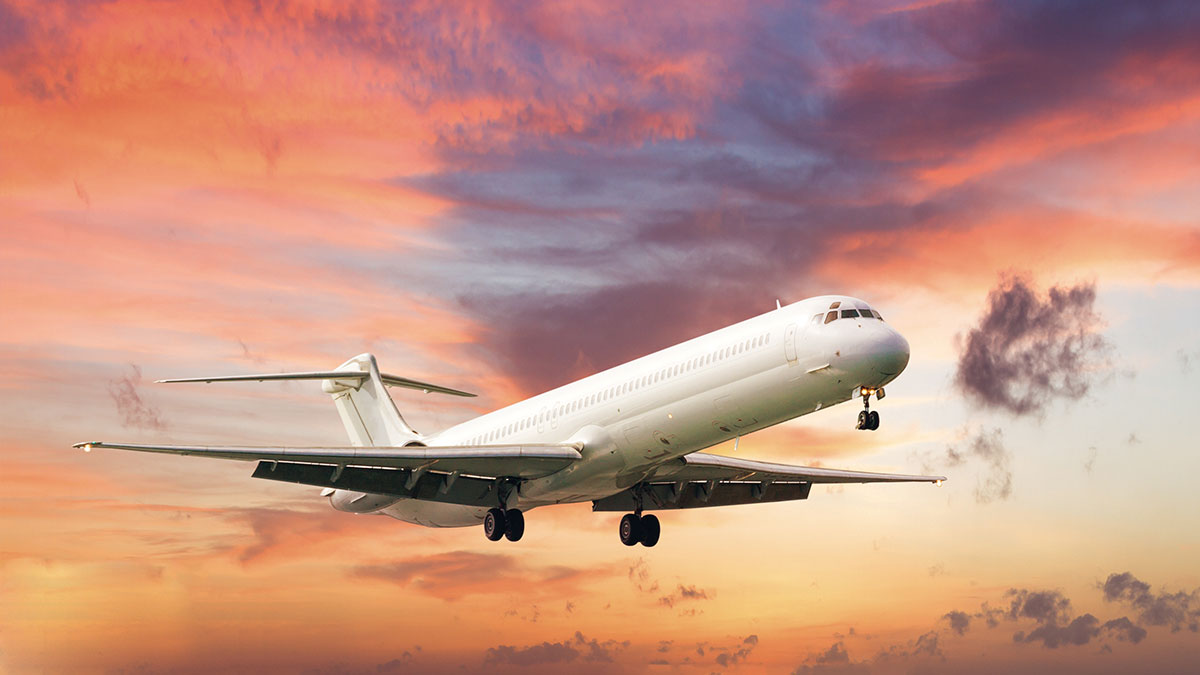 Robson Ranch Texas Road Runners Travel Club
September 27, 2022
The Robson Ranch Texas Road Runners Travel Club offers various trips throughout the year to its members. This adventurous club is open to all residents of this Texas retirement community. The goal of the Road Runners Travel Club is to create lifetime friendships and memories through travel.
About the Road Runners Travel Club
The Road Runners Travel Club partners with two travel vendors; Brandt Travel and Premier Tours Global. The Road Runners board along with these partners books and/or creates trips with its members' travel preferences and cost-effective quality travel experiences in mind. Plus, by using these partners, "value-added" benefits are often offered. These benefits may include travel perks, a special dinner, a cocktail party, tastings, and more.
Road Runners Activity
Recently, members of the Robson Ranch Texas Road Runners Travel Club cheered on the Texas Rangers at Globe Life Park. Birona Asward from Simply Travel escorted the club to the new Globe Life Park.
Lunch was at the new dining and entertainment venue, Texas Live! Great food was enjoyed by all.
There were many lively cheers for the home team before they headed back to Robson Ranch. One of the best parts was that they left the driving and parking to Premier Travel.
Written by: Karen Lyons
Upcoming Trips
Get an idea of the offered trips. Here are a few adventures on the schedule for the Robson Ranch Road Runners Travel Club:
Collette Albuquerque Balloon Fiesta
Celebrity Canada New England Cruise
Princess New Year's Eve Cruise
Visit www.rrrrclub.com/index.html for more information including fees, travel changes, and updates for the Robson Ranch Texas Road Runners Travel Club.
Learn more about the 55+ lifestyle at Robson Ranch Texas today by calling 888-988-3927. Or visit the community today to tour the new homes for sale and high-end amenities while discovering more about Texas retirement living. Robson Ranch Texas is open daily from 9:00 am to 6:00 pm.  Get directions here.