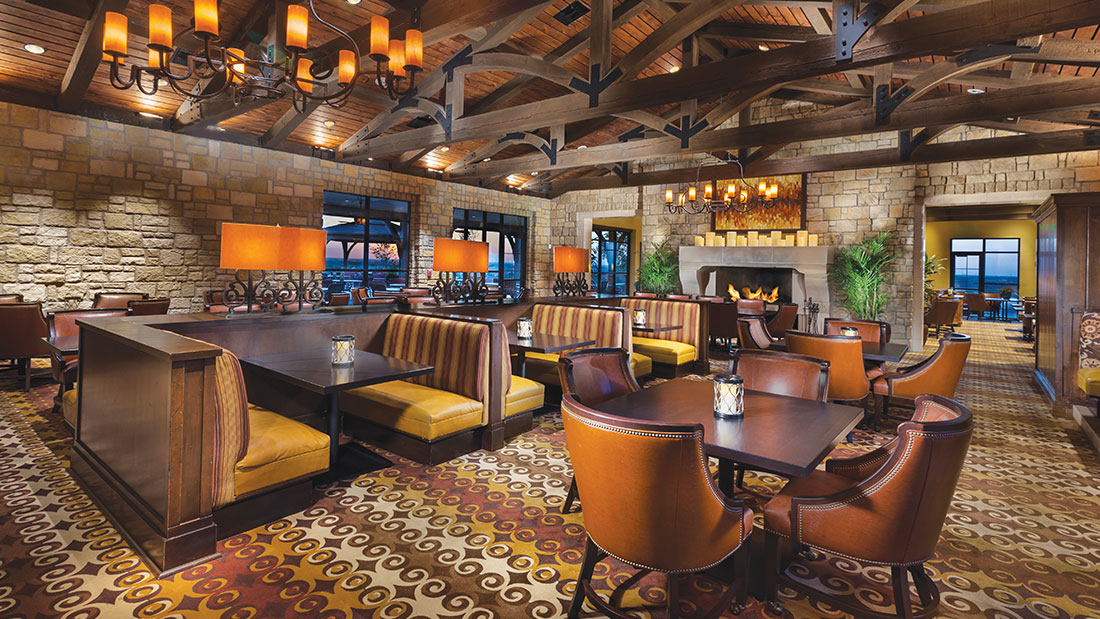 Robson Ranch Texas Welcomes New Executive Chef
November 17, 2020
Robson Ranch Texas is thrilled to welcome Executive Chef Patrick McElroy and his experience to the culinary team at Wildhorse Grill. With an impressive and extensive culinary background, Chef McElroy brings savory flavors and delicious options to the table. Get to know more about Chef McElroy below!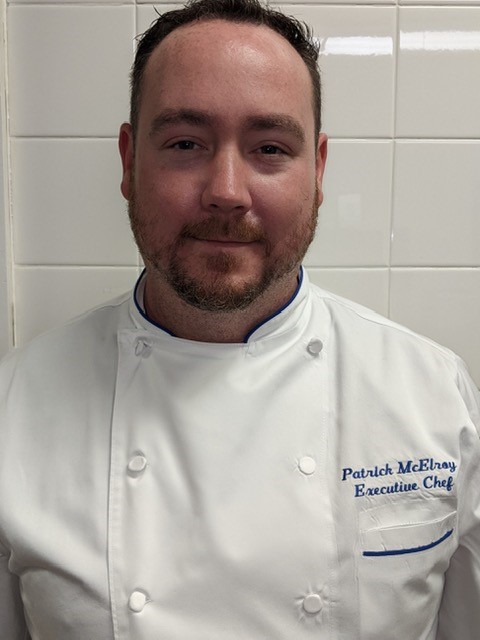 Chef McElroy, a former Executive Chef of the Warwick Melrose Hotel and Hilton Dallas Park Cities, has immersed himself in the culinary scene for many years working on perfecting his craft.
Following his passion for food, Chef McElroy received his culinary degree in Cumberland, New Jersey, while at the same time working with some of the area's most prestigious Chefs in some of the finest restaurants in and around the Philadelphia/South Jersey region. Scratch-made authentic Italian, Classical French and Seafood Americana cuisine with expertise in Resort Island raw and sushi offerings are paramount to his versatility as a Chef.
Chef McElroy began making his mark on the Dallas, Fort Worth area in 2008 and has since taken a very dedicated approach to his cuisine. He prides himself on not only enjoying a flair for the exquisite local offerings here in the Dallas Metroplex, but also truly embracing the culture and regional cuisines that only such premier local delicacies can command. Merging his expert knowledge of global preparation and presentation and locally inspired offerings has led to a very passionate and honest approach to what Texan cuisine is and can be.
In his off time, Patrick enjoys numerous outdoor sports that include beach volleyball, golf and disc golf. When not cooking or entertaining clients, he finds peace and reflection at his family's ranch in Tioga, Texas, that hosts many different species of loving animals; sport equine, bovine and even endangered Grevy's zebras from Kenya.
Visit the Wildhorse Grill at Robson Ranch Texas today to experience one of Chef McElroy's dishes. Wildhorse Grill offers a variety of menu options for breakfast, lunch and dinner with a casual ambiance and traditional ranch décor. Whether dining in the lounge, the main restaurant or the courtyard terrace, Wildhorse Grill has something for everyone on the menu.
Wildhorse Grill is located within the master planned retirement community, Robson Ranch Texas, in the Dallas, Fort Worth Metroplex. In addition to the Wildhorse Grill, you'll find an abundance of luxury amenities including: championship golf, 16 Pickleball courts, a tennis complex, dog park, Creative Arts Center and more than 100 clubs and activities to participate in. Find your new home at Robson Ranch Texas here.
Take a look at the Wildhorse Grill with our 3d Virtual Tour or visit Robson Ranch Texas today! Click here for driving directions.