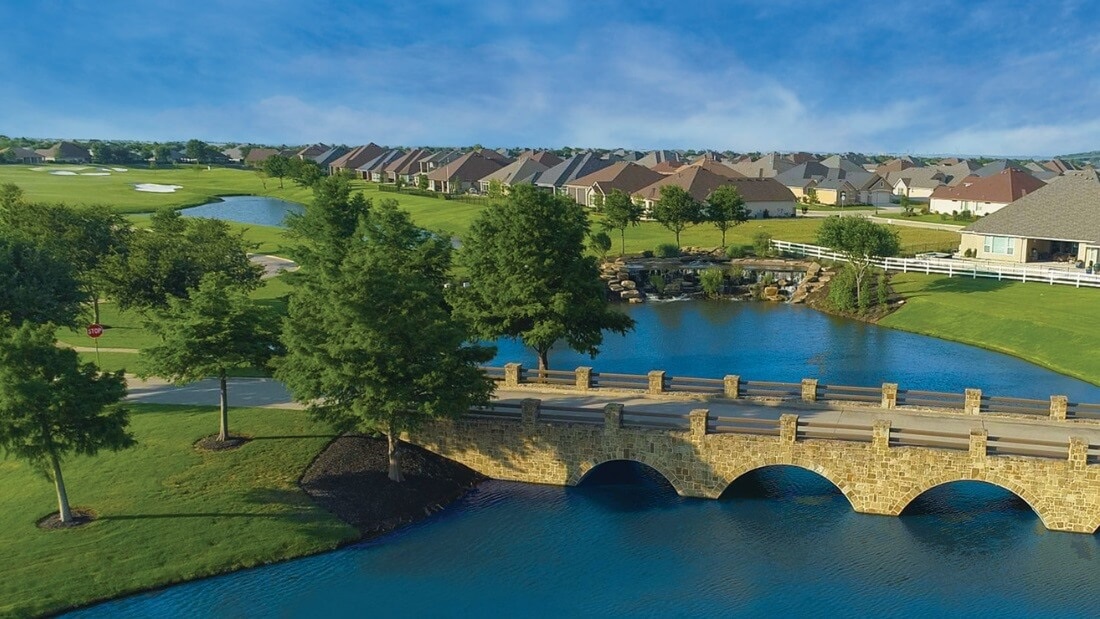 Wildhorse Golf Club at Robson Ranch Texas Voted Best Public Golf Course
November 2, 2021
The Wildhorse Golf Club at Robson Ranch Texas voted Best Public Golf Course in the 28th Annual Best of Denton awards. Golf at this Texas retirement community includes 27 holes that feature hazards and attractive fairway bunkers. The Wildhorse Golf Club is public and offers an enjoyable challenge for novice and avid golfers alike. The team at Robson Ranch Texas thanks the community of Denton for their votes and continued support. Learn more about golf at Robson Ranch Texas here.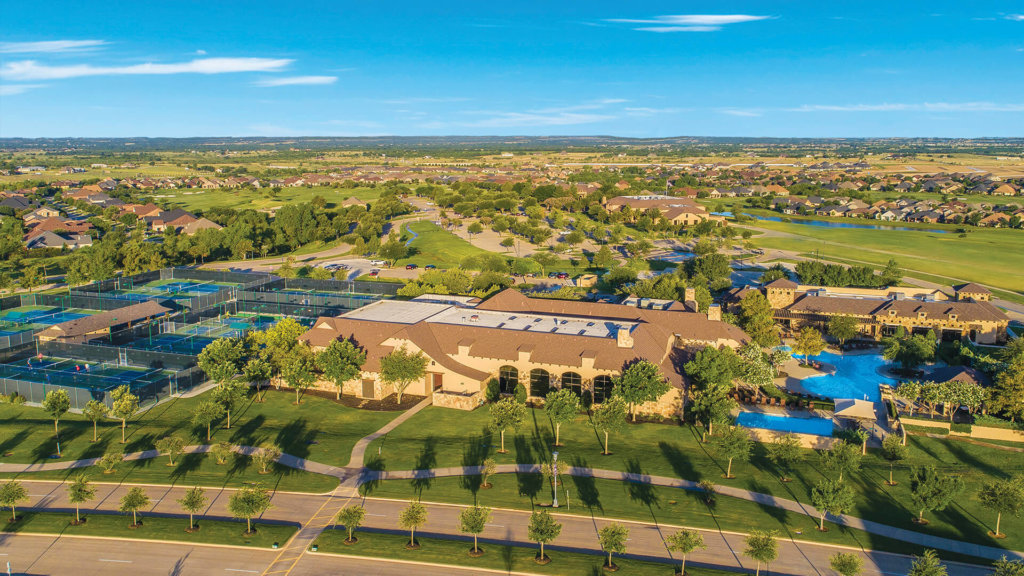 About the Annual Best of Denton Contest
The "Best of Denton" awards are the original People's Choice Awards for the Denton area. Residents of Denton County nominate their favorite Denton businesses in more than 450 categories. The top three businesses in each category move on to the voting phase. After that, residents then choose their favorite business in each category. Published by Denton Media Company, the 28th Best of Denton awards included more than 25,000 nominations and over 89,000 votes.
Retirement Living at Robson Ranch Texas
When it comes to Texas retirement communities, Robson Ranch offers an ideal 55+ lifestyle with exceptional new homes, luxury amenities, and fun activities to fill your schedule. New build homes for sale range between 1,413 sq. ft. and 3,228 sq. ft. with many included features and options. Whether you are interested in indoor or outdoor amenities, Robson Ranch has it all. From a softball field and 16 Pickleball courts to the luxurious Pinnacle Fitness Center and multi-purpose rooms, there is always something new to enjoy. As an active retirement community, homeowners can participate in a variety of activities and clubs to socialize and share common interests with neighbors.