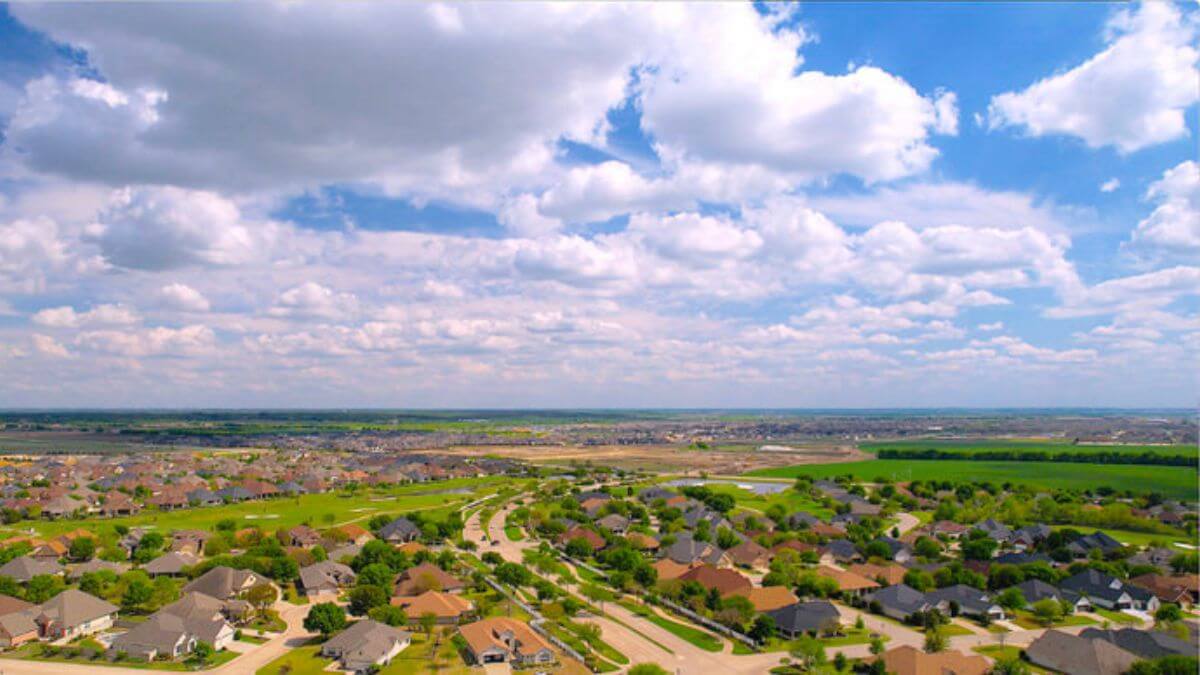 Exploring the World of Drones at Robson Ranch Texas
June 20, 2023
Drones offer a unique perspective on the world around us, and residents at Robson Ranch Texas can join the Drone Club to explore this exciting technology.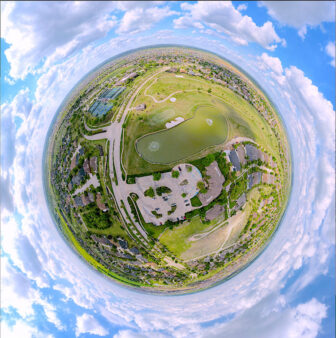 The Drone Club
The Drone Club at Robson Ranch Texas meets on the fourth Monday evening of each month at the Creative Arts Technology Center (CATC) in Room 104. All Robson residents are welcome, regardless of their drone expertise or ownership, without any membership dues. The club provides a platform for attendees to expand their knowledge through engaging presentations and discussions. Members can also access meeting materials, photos, and recordings through the club's membership in Groups.io and their website.
Skinning Your Drone
At a recent meeting hosted by Dennis Brooks, the club's vice president, members explored the art of applying vinyl decals, known as skins, to their drones. They discussed a vast array of graphics available from different companies or creating personalized skins from their own photos. The meeting showcased a diverse range of skinned drones, each boasting unique and eye-catching graphics.
Exploring Drone Accessories
During this meeting, experienced club members shared their recommendations for essential drone accessories that enhance flight safety and enjoyment at Robson Ranch Texas. Some notable accessories discussed included LED shows, drone masks, reflective/LED illuminated landing pads, LED marker bars for night safety, and bright/reflective clothing. The display of skinned drones and accessories added excitement to the gathering.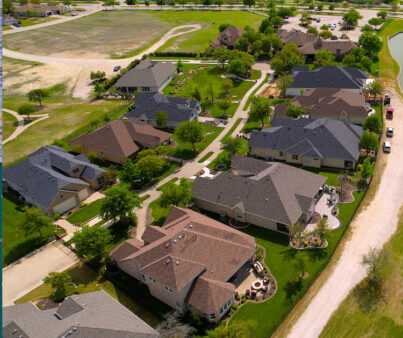 The Aerial Perspective
Captivating aerial photographs taken by drones provide a glimpse into the beauty and creative possibilities of recreational drone flying. Dennis Brooks captured stunning aerial shots using DJI drones. These photographs offer a fresh and unique perspective on Robson Ranch Texas and its surroundings. It is challenging to capture the vastness of the community in a single frame. However, the aerial shots provide breathtaking views that showcase the potential of drones.
Join the Drone Club
The Drone Club at Robson Ranch Texas offers a fantastic platform for residents to explore the world of drones. Through regular meetings, engaging discussions, and shared experiences, club members gain valuable insights into drone technology, accessories, and FAA regulations. Furthermore, the captivating aerial photographs captured by club members offer a whole new vantage point to appreciate the beauty of their surroundings. Join the Drone Club today and embark on an exciting journey into the world of drones!
Contributions by Dennis Brooks
About Robson Ranch Texas
Robson Ranch Texas offers an ideal 55+ retirement living experience, with a variety of recreational activities, golf, entertainment, and creative arts. Contact us today to discover the active adult lifestyle and see why this community ranks among the best retirement communities in Texas.