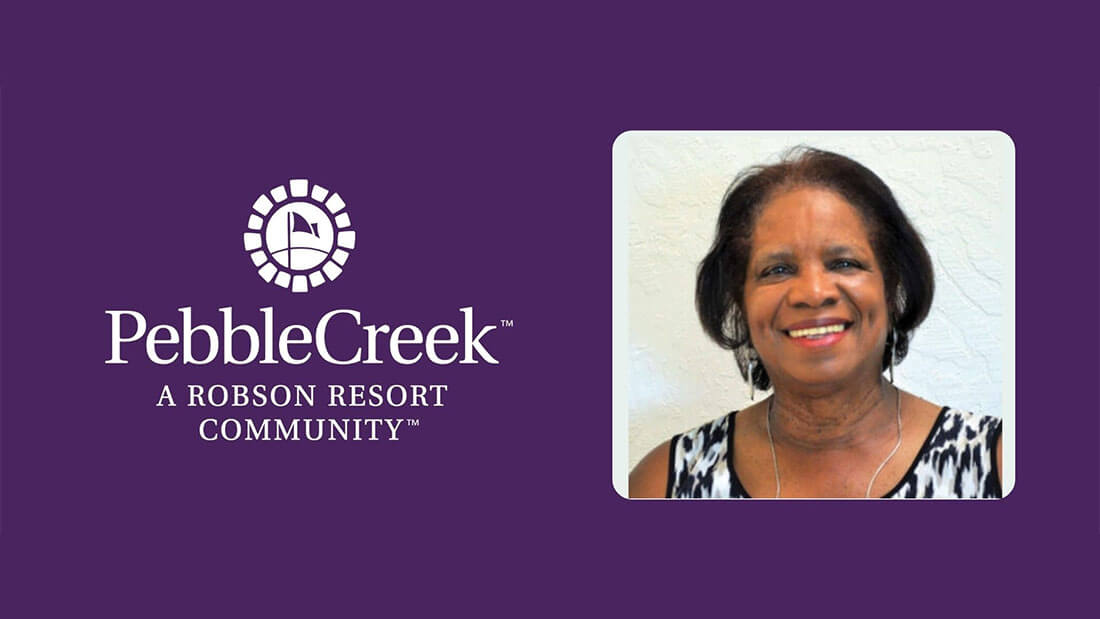 PCLGA Member to Be Inducted Into the Arizona Golf Hall of Fame!
December 3, 2020
The Arizona Golf Hall of Fame in Scottsdale has announced its 2020 inductees. Included on the list of inductees is one of our very own, Carolyn Suttles, from PebbleCreek!
The Arizona Golf Hall of Fame Committee announced the four inductees to the 2020 class, which is comprised of three modern candidates selected by voting delegates: John Gunby, Tina Tombs, and Mark Woodward; and one legacy candidate by the Selectors Committee, the Desert Mashie Golf Club. The Legacy Division recognizes those in Arizona who have made contributions to golf, but due to the amount of time that has passed, their impact is not known to modern golfers.
Carolyn is being honored as the Industry Leader in the Legacy Division for the Desert Mashie Golf Club. The Desert Mashie Golf Club was founded in 1946 as an organization "for all persons interested in golf regardless of race, or ethnicity," and is one of the oldest independent clubs in Arizona. They stated the organization did not practice, permit, or condone segregation or discrimination in any form because of color, race, creed, religion, national origin, or gender orientation in order to foster their love of golf and expand the sport in the community.
Carolyn has been the president of the Desert Mashie Golf Club for the last five years and states, "We are so honored and grateful to be named to the Arizona Golf Hall of Fame. The mission of Desert Mashie has always been about our Junior Golfers. The fact that we have helped send young people off to college—and the alumni from our Junior Program—to work not only in golf but in a myriad of professional careers, is proof of the impact our organization has had on this community."
"Induction into the Arizona Golf Hall of Fame was one of my major goals from the onset of my presidency. As I end my presidency this year, I feel I have come full circle to have my club recognized for its historic contributions through the game of golf."
Carolyn is one of many fellow PebbleCreek residents who innovate and give back to the community at large. Many thanks to Carolyn for her pioneering spirit, dedication to the community, and striving for a positive difference in the lives of others!
Congratulations to Carolyn!
Written by: Cindy Sota