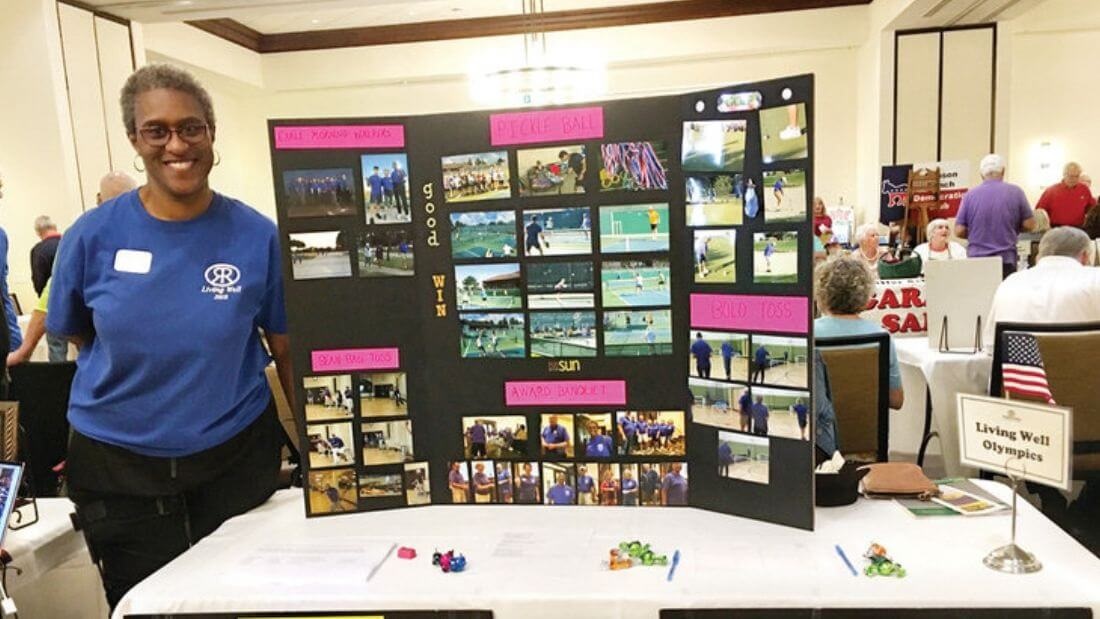 Robson Olympics at Robson Ranch Texas
June 20, 2022
The Robson Ranch Texas Living Well Committee hosts many fun events for residents throughout the year including the Robson Olympics. Each September, residents of this Texas retirement community are encouraged to increase their physical fitness and participate in month-long activities as part of the Robson Olympics.
Registration begins in May so even those that leave the community during the summer months can register in advance.
Scheduled activities throughout the month include golfing, swimming, basketball, running, Pickleball, bocce, and more to promote healthy, active 55+ living. The official game day features a variety of sporting events and concludes with lunch, awards, and photos.
With so many events, there is sure to be something to participate in! The Robson Olympics are open to all residents of this active adult community.
Take a look at some of the friendly, fun competitions tentatively scheduled for the 2022 Robson Olympics below.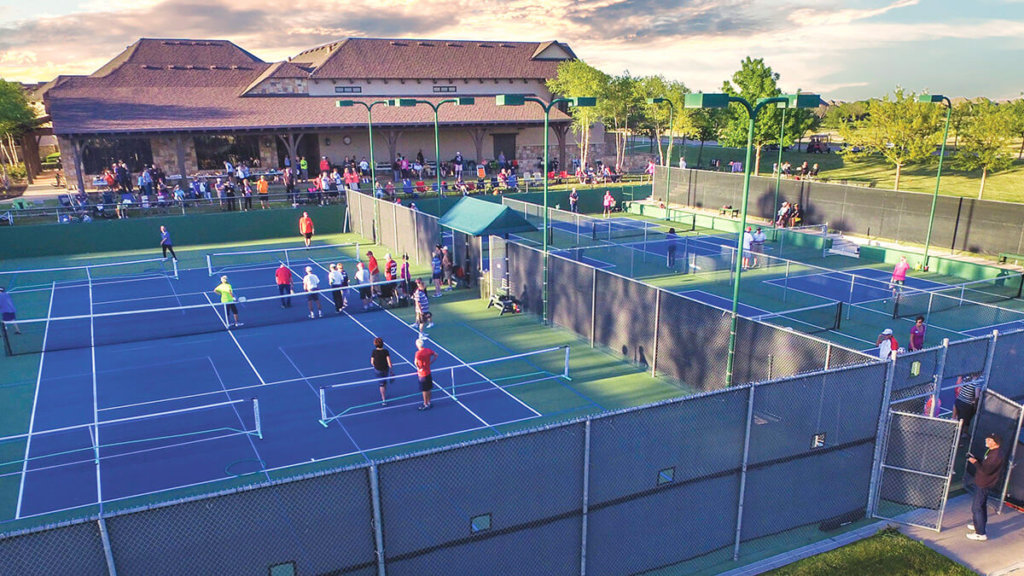 2022 Robson Olympics
Golf Chipping and Putting
Texas Toss
Table Tennis
Horseshoes Ringers/Dingers
Horseshoes Top Thrower
Iron Man/Iron Woman Competition
Run a mile
Ride a mile
Swim a mile (indoor pool)
Bocce
Pickleball Rodeo Olympics
Robson Walk
Basketball Free Throw
Bolo Toss
Bicycle Poker Scavenger Hunt
Water Volleyball
Cycling
Lap Swim, Indoor Pool
Outdoor Walking, Step Count
The Robson Olympics are all about fun and fitness! Learn more about retirement living at Robson Ranch Texas today by calling 888-988-3927 or fill out the form here to receive more information.