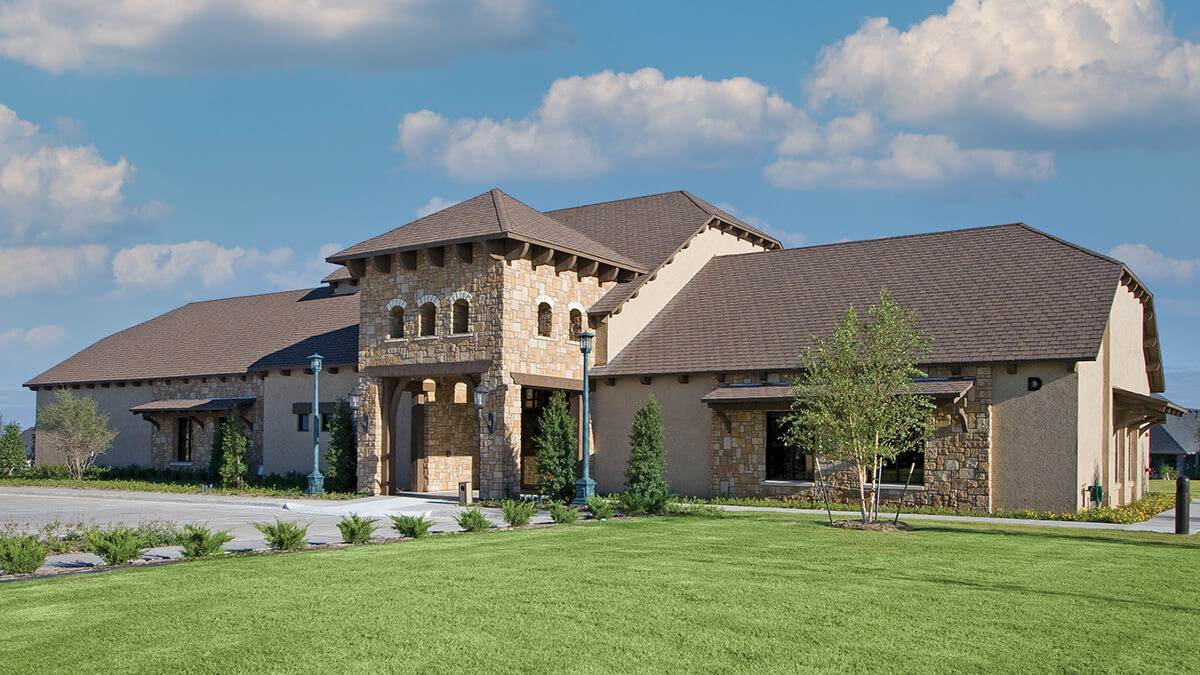 Robson Ranch Texas Pottery Studio: Where Imagination Knows No Bounds
September 21, 2021
Pottery! An art form that has been around almost as long as the human race. The earliest known pieces date back to 29,000 B.C. Most potteries in the early ages was utilitarian in use. It has evolved over the centuries into one of the most valued and respected art forms.
Pottery Types
The three main groups of pottery are earthenware, stoneware, and porcelain. Similarly, each type of pottery is made by forming the clay into the desired shape, firing it at a high temperature, decorating it, then firing it again. Some terms used in the pottery world are:
Greenware: an unfired piece
Leatherhard: partially dried greenware that is trimmed or had handles added, etc.
Bone Dry: the greenware is ready for fire
Bisque: fired greenware
Glaze Fired: the bisque piece has been glazed and decorated and is ready to refire
Robson Ranch Texas Ceramics Studio
At the Ceramic Studio, located within the luxurious Creative Arts & Technology Center at Robson Ranch, the Happy Potters resident club is fortunate to have many skilled and knowledgeable potters who instruct the classes. These include classes for beginners as well as seniors. There are classes on hand building and classes on wheel throwing. The studio is well equipped with plenty of room to work, many potter's wheels on which to throw, and several kilns to fire the beautiful creations.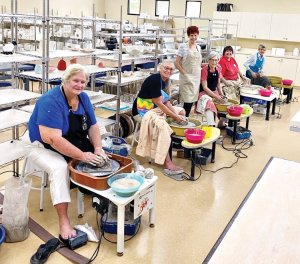 The Happy Potters are constantly learning from each other, from guest speakers, and from videos. The studio is a place where your imagination knows no bounds and all are welcome. All Robson Ranch Texas homeowners are encouraged to come for a visit or tour, to sign up for classes, or to purchase items we have for sale in the display windows.
Written by: Karen Ellsworth