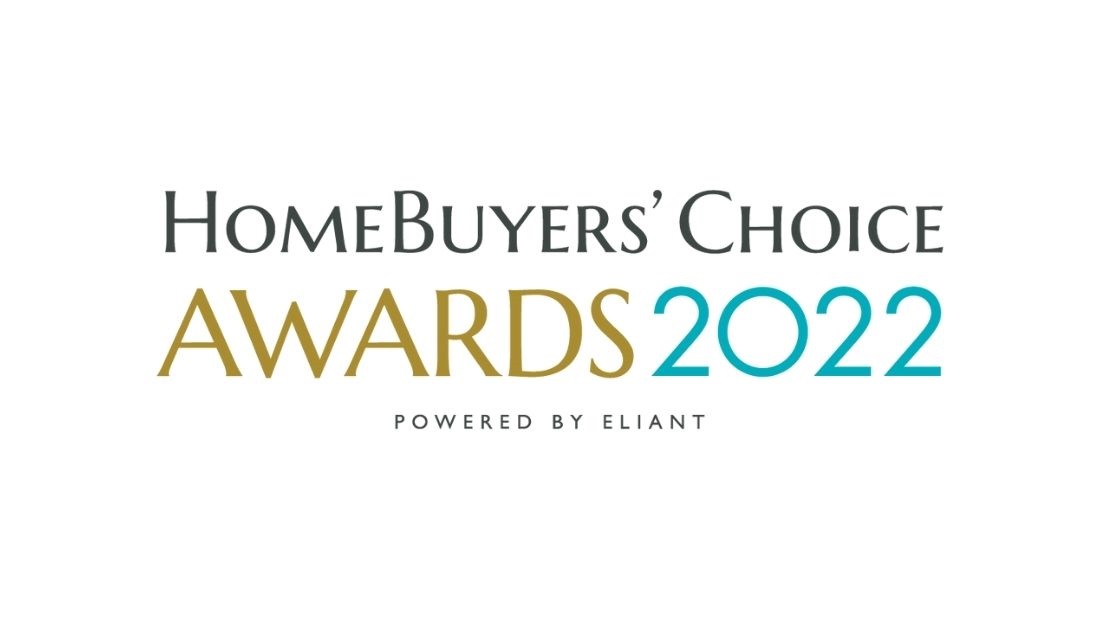 Robson Resort Communities Win Four Prestigious 2022 Eliant HomeBuyers' Choice Awards
March 9, 2022
The homebuilding experience management firm, Eliant, held the 27th Annual HomeBuyers' Choice Awards on March 8th. The 2022 winning builders were determined by analyzing the results of 185,000 surveys administered to homebuyers from more than 190 major homebuilders across the U.S. Of the 13 award categories, the Robson Resort Communities won four prestigious 2022 Eliant HomeBuyers' Choice Awards.
Among the high-volume builders with more than 276 closings, the Robson Resort Communities received a third-place premier award for Highest Percent of Sales from Referrals. In addition, the Robson Resort Communities placed fifth for the Eliant Award for Overall Home Purchase & Ownership Experience in the single division with more than 201 closings.
The Eliant HomeBuyers' Choice Awards also recognize top-performing sales, construction, design, and customer service representatives. Homebuyers who purchased homes in 2021 cast their votes for the awards. Individual awards for Robson Resort Communities team members include two Design Representative of The Year Awards including third place for Kelly Weese and fourth place for Melissa Rasmussen.
Being nationally recognized with these Eliant HomeBuyers' Choice Awards for our unparalleled passion for providing 55+ adults in Arizona and Texas with an incredible home buying experience and outstanding customer service is truly an honor for the Robson Resort Communities.
About Eliant
Established in 1984 as the original homebuyer survey company, Eliant has evolved into a full-service experience management partner. Powered by best-in-class technology, Eliant offers homebuilders, vendors, lenders, and consumers reliable answers to their most critical questions. Eliant is the parent of the annual HomeBuyers' Choice Awards, arbiter of homebuyer satisfaction in the homebuilding industry.
Discover new homes, social opportunities, and the active adult lifestyle at a Robson Resort Community for 55 plus living by calling 800-732-9949 or, start your new homes search here while learning more about our Arizona and Texas retirement communities.