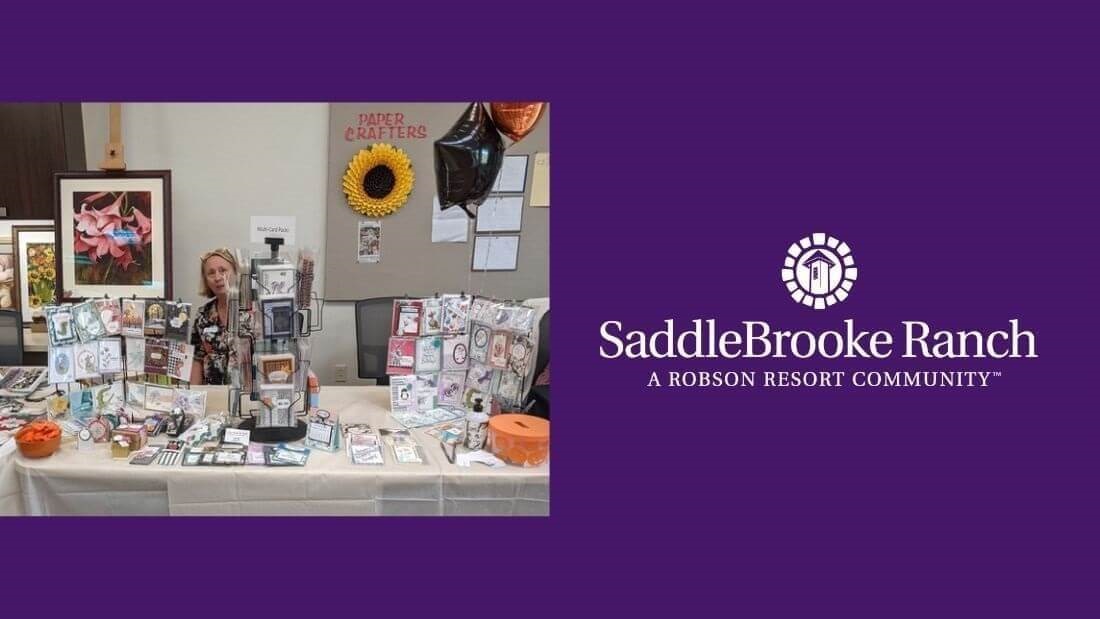 Saddlebrooke Ranch ARTwalk Recap
December 13, 2021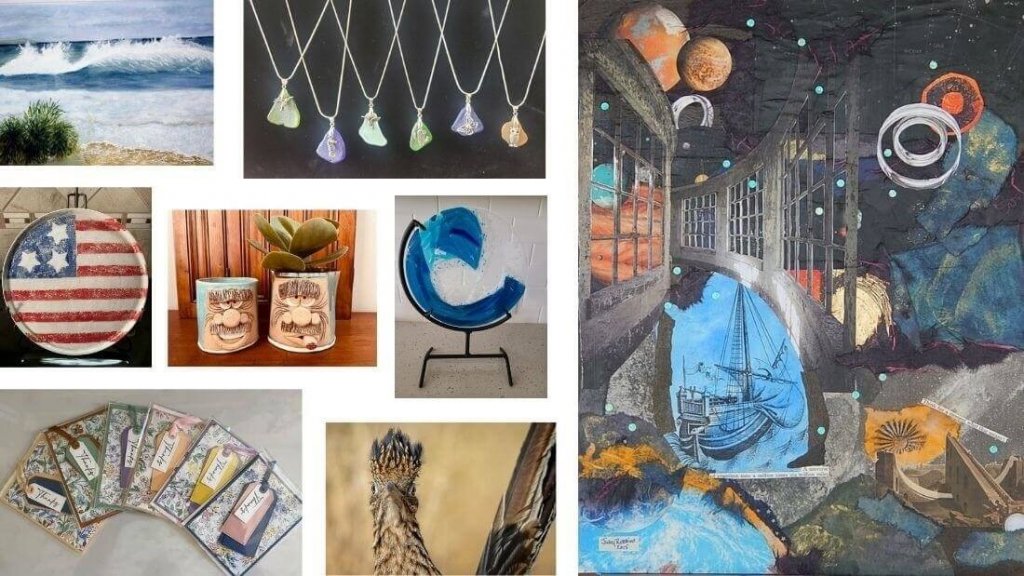 The 8th Annual SaddleBrooke Ranch ARTwalk was a huge success! So much exquisite, handcrafted art from SaddleBrooke Ranch homeowners was shown during the ARTwalk. There were more than 50 artists in 35 homes and more than 50 artists selling in the Creative Arts and Technology Center. The quality of the art crafted by our SaddleBrooke Ranch artists was even better this year. As the community grows, the talent of our artists grows, and the participation of our residents grows.
About the SaddleBrooke Ranch ARTwalk
The ARTwalk is an open-studio tour that introduces residents to the talented artists that live within the 55+ community. SaddleBrooke Ranch residents stroll, cart or drive to the various artists' studios or spaces and visit the Creative Arts and Technology Center displays and open studios. Many unique items are available to purchase along the route. All items on display are unique and made or created by a SaddleBrooke Ranch resident.
In conclusion, this annual event is a community favorite and enjoyed by all!
SaddleBrooke Ranch is an over 55 community in Tucson, Arizona. This Tucson active adult community offers stunning new homes for sale, amenities for active living, and over 100 clubs and activities. Request more information today by calling 866-818-6068 or by completing the form here.