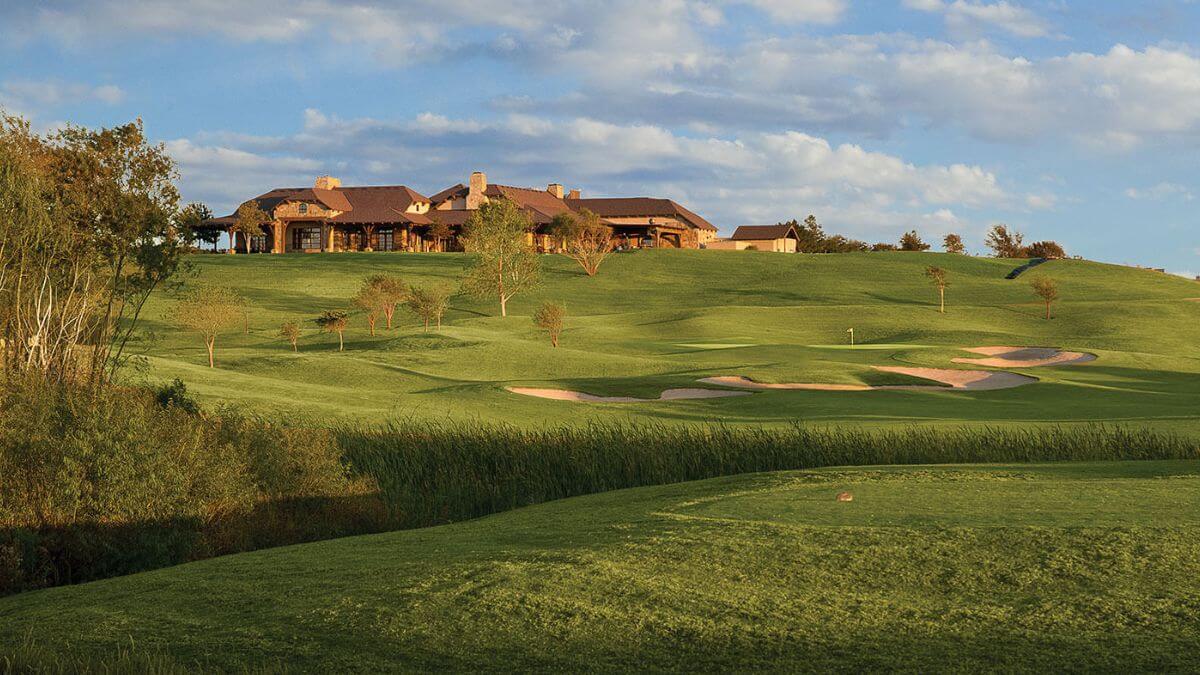 Wildhorse Golf Club at Robson Ranch Texas Ranks on Best of Public Golf List
December 16, 2022
Wildhorse Golf Club at Robson Ranch Texas has been recognized as the #4 "Best of Public Golf" in Dallas-Fort Worth West for 2022 by AVIDGOLFER Magazine.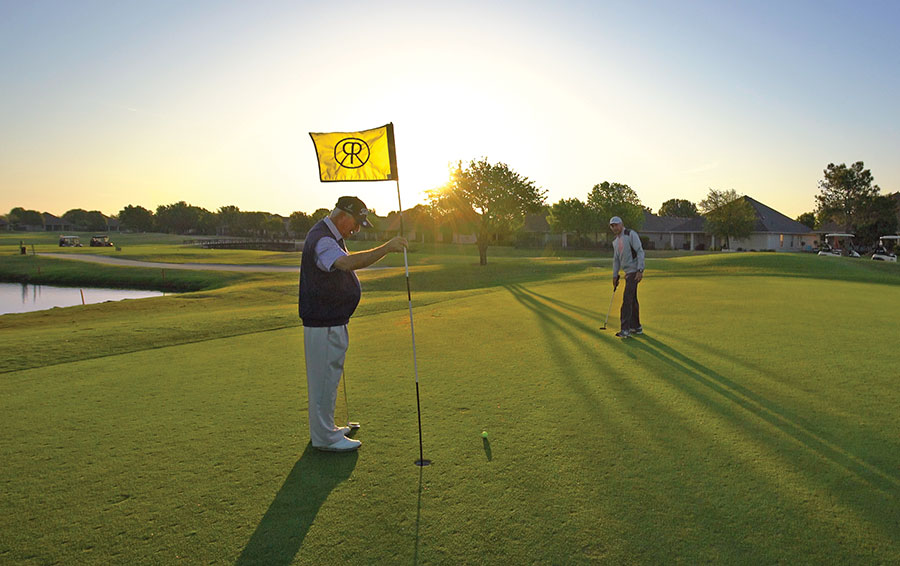 Noted as a fun course to post a low number if playing well, AVIDGOLFER Magazine states, "Wildhorse Golf Club at Robson Ranch Texas boasts 27 fun and playable holes. This course, built among the active adult community just south of Denton, may have the best overall conditions we saw all year. The tee boxes. Fairways and greens are all well above average and plush."
Designed by renowned Texas golf architect Gary Stephenson, Wildhorse Golf Club features three 9-hole championship courses. Strategically placed bunkers, hazards, andn lush landscaping create an experience that is an enjoyable challenge for novice and senior golfers. Furthermore, golf cart paths meander through the beautiful fairways and provide picturesque scenery of Denton and the surrounding area.
Located within the beautiful Robson Ranch Texas 55+ luxury resort community, the course is open to the public. Therefore, community homeowners and residents in Frisco, McKinney, Richardson, and Dallas-Fort Worth areas can enjoy a day on the links. The Pro Shop and the Wildhorse Grill are also open to the public. For more information, call the pro shop at 940-246-1001.
About Robson Ranch Texas
The Wildhorse Golf Club is only one of the many resort-style amenities at Robson Ranch Texas. Designed to be a golf cart-friendly, this master-planned community for active adults also offers an ideal retirement lifestyle. New-build homes, ranging between 1,550 square feet and 3,611 square feet, include highly desirable features. In addition to the Golf Club, other community amenities include a luxurious Clubhouse, Cimarron Sports Club, Pinnacle Fitness Center, and one of the largest Pickleball and tennis complexes in the Dallas-Fort Worth Metroplex.
For more information on new homes for 55+ in the DFW area at Robson Ranch Texas, call 888-988-3927 today!