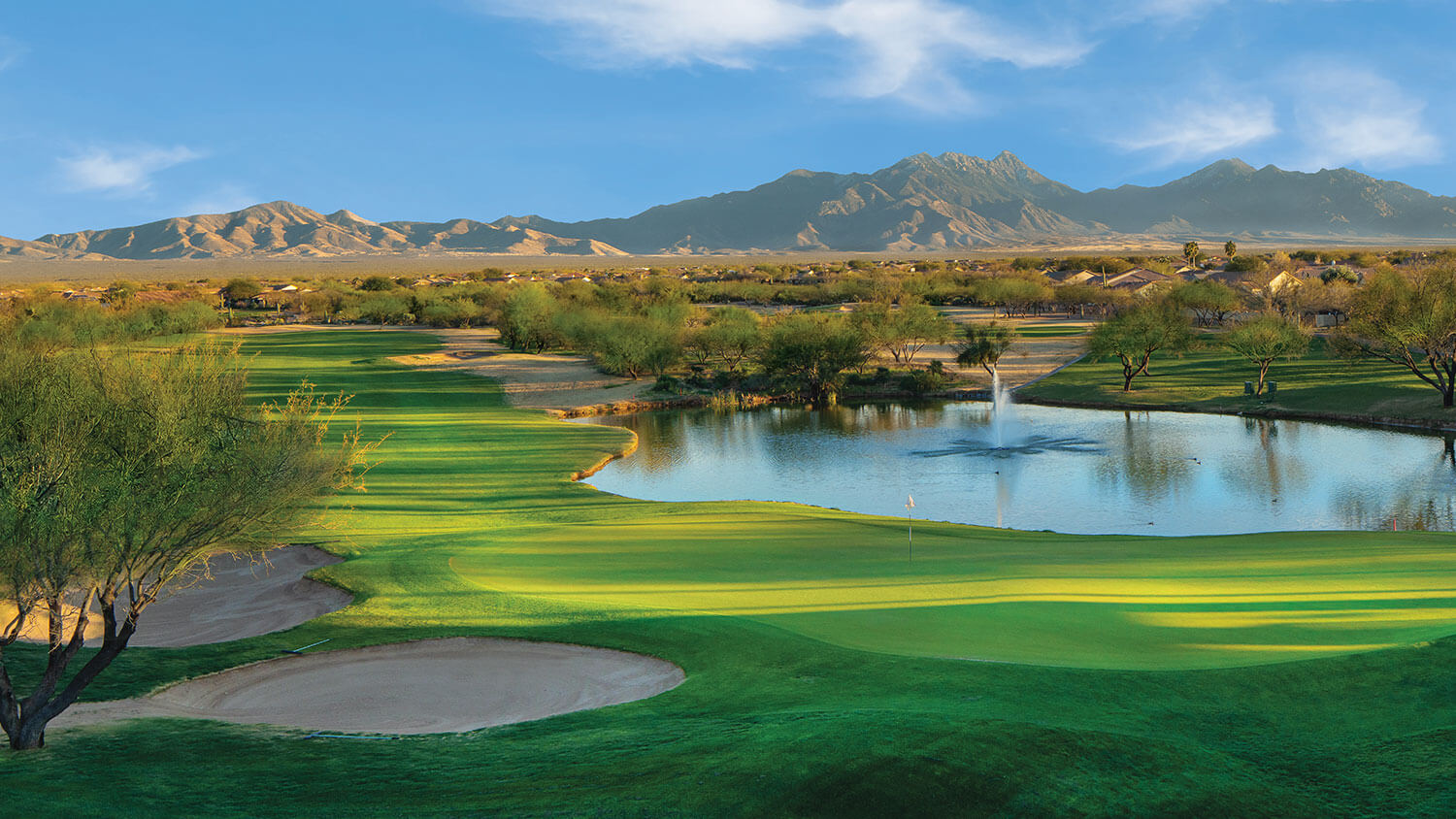 Experience the Artistry of Golf with Quail Creek's Director of Golf Josh Wilks
October 26, 2023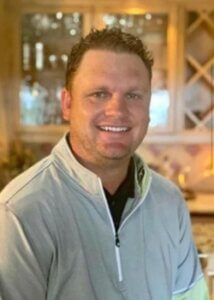 Quail Creek's Director of Golf, Josh Wilks, has a  family legacy deeply rooted in golf. As a result, he has achieved remarkable success, winning championships, setting records, and honing his expertise at various golf clubs. Now, at Quail Creek, he is on a mission. His goal is to transform this active adult Green Valley community into the ultimate golfing destination.
Passionate about delivering excellence, Wilks values the freedom and support he enjoys in his role. He also relishes the opportunity to engage with fellow golf enthusiasts. Don't be surprised to find Wilks participating in tournaments, as he continues to unleash his competitive spirit and share invaluable tips with golfers. His advice shines through, emphasizing the importance of happiness and technique over others' opinions and distance.
Golf is more than a game to Wilks; it is a profound passion that he fervently shares with anyone willing to embrace the sport.
Read More About Quail Creek's Director of Golf, Josh Wilks
Wilks's story was recently featured in Green Valley News. Read the full article here.
About Golf at Quail Creek
With stunning views of the Santa Rita Mountains, the 27-holes of championship golf at the 55+ active adult community of Quail Creek creates a unique golf experience within the town of Sahuarita in the Green Valley area. Novice and avid golfers alike will find the course to be an enjoyable challenge. In addition to the exceptional course, residents of Quail Creek have the opportunity to join several fun golf groups, catering to different skill levels and providing a social atmosphere on and off the fairways.
Learn more about the Quail Creek Golf Club here.
Contact us today at 888-648-0332 to explore the exceptional lifestyle that awaits you at Quail Creek. Discover your ideal new home in this thriving 55+ active adult community. Modern and stylish residences blend with world-class amenities, creating the perfect haven.