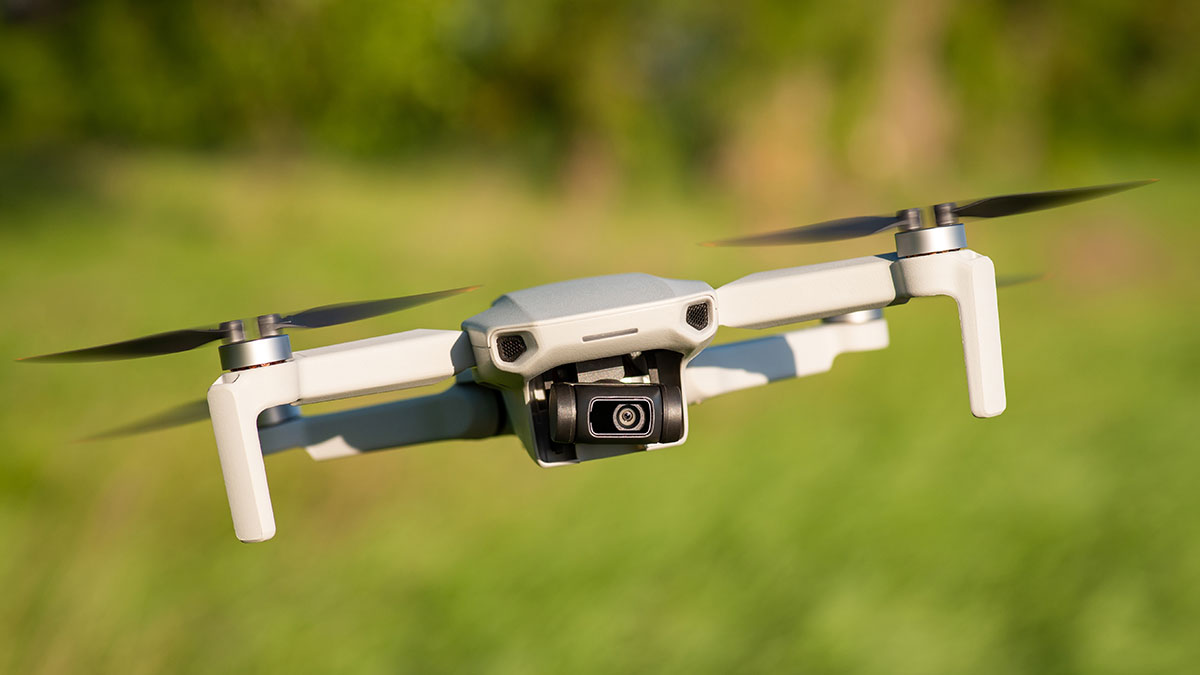 Robson Ranch Texas Drone Club
August 18, 2022
Recent high winds and heat are keeping the Robson Ranch Texas Drone Club at bay these days. However, the club still likes to contribute to the Pioneer Press to keep residents informed and to draw new members. When the drone club members can fly, a wide variety of subjects draw attention. But, when they cannot fly, they are often building card models for children in the hospital or in bad situations.
Robson Ranch Texas Drone Club Photos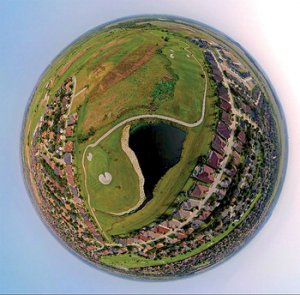 Dennis Brooks, Vice President of the Robson Ranch Drone Club, has a collection of drone photos including a variety of high-contrast color photos of stormy and cloudy skies. Dennis has kept a photo record of construction around the neighborhood. Recently, he flew the entire perimeter of the existing homes and construction areas to get an overview of Robson Ranch as it exists today. Dennis has views of the main areas of lot preparation and construction on all four corners and the north central area. He has regular photos of the Athletic Centers, clubhouse, model homes, front gate and adjacent ponds, even the gardens-horseshoe pits, and dog parks. Dennis has close photos of new lot areas and the GPS-guided construction equipment with the tripod-mounted GPS grid sources.
Let the Robson Ranch Texas Drone Club know what photo types you are interested in seeing displayed in the Pioneer Press.
Written by: Dennis Brooks, Vice President, Robson Ranch Drone Club
About the Robson Ranch Texas Drone Club
The Drone Club serves the community with information and mentoring on all aspects of flying a drone. Club meetings include a variety of topics such:
selecting a drone based on budget,
determining flight purpose,
presenters, and more.
The Drone Club meets once a month in the Creative Arts and Technology Center. All Robson Ranch residents are welcome to join the club. Learn more about the club here.
Learn more about the fun clubs, classes, and activities for 55+ adults at this Texas retirement community by calling 888-988-3927 or by visiting Robson Ranch Texas.